What I realized by attending University of California's online class: not just becoming fluent in English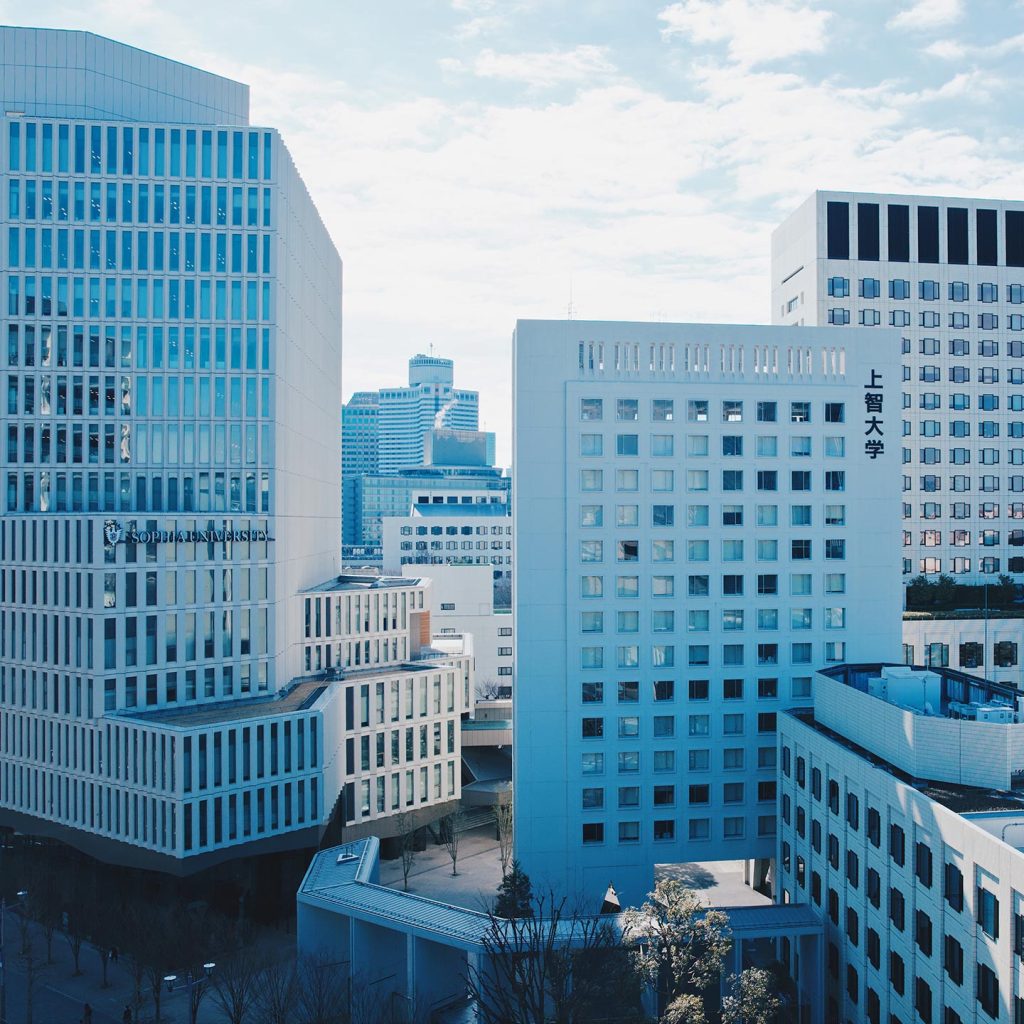 Every year, many Sophia University students study abroad in countries all over the world outside of Japan. How did they manage to find their way through the differences in languages, cultures, and lifestyles? Here are some voices of students who studied abroad.
I am currently participating in the Short-term Language Programs held online at the University of California, Davis. The curriculum of this program allows students to learn about the SDGs and American culture, in addition to English.
I have found that participating in this program has made me realize that I can have a stimulating experience even in an online form. Learning about the SDGs and the current situation of COVID-19 in English is challenging but also rewarding at the same time. In addition to the regular classes, there were special classes on alternative energy and the skills needed for a career after the pandemic.
The online course allows me to use the time for the assignments without wasting time on transportation. This means that even though I am not there, I am naturally exposed to English all day long.
I feel that this program has not only improved my English skills but also my mentality. By actively engaging in online conversations in English, I think I became more confident when acting and speaking than I used to be before.