Sophia University's Network
Network with Alumni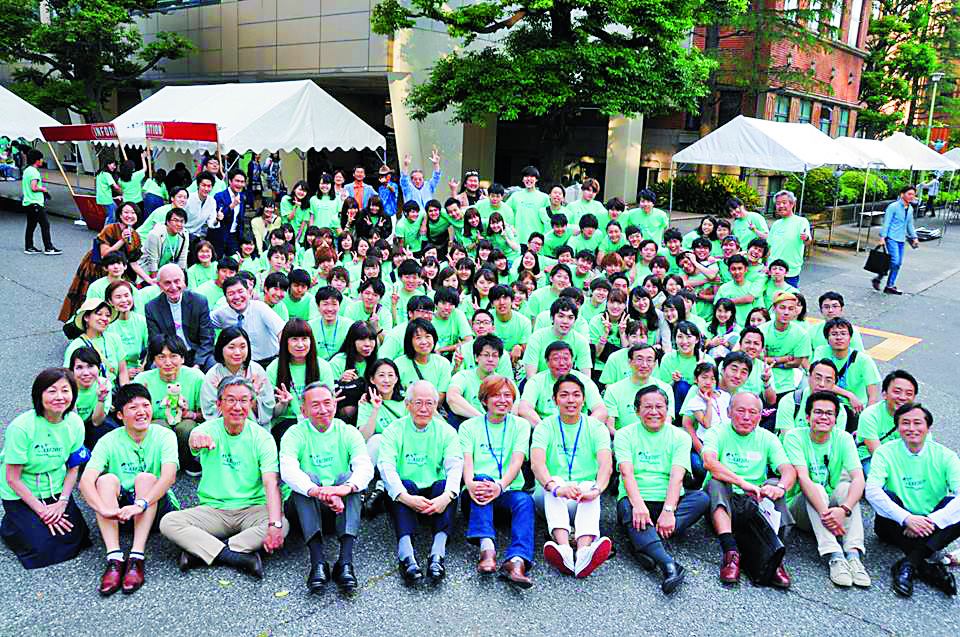 The Sophia University Alumni Association (commonly known as Sophia-kai) is officially called "Sophia-kai of Sophia University." In principle, all graduates are members of Sophia-kai, which currently has approximately 140,000 members.
Network with Parents and Guarantors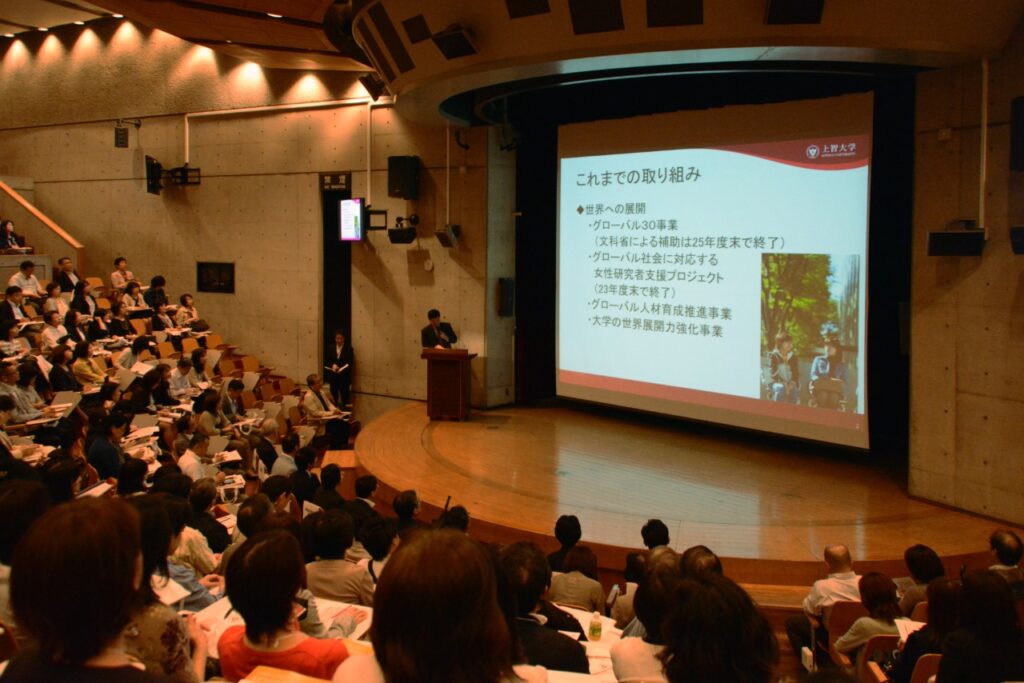 The Sophia University Parents' Association is an organization for parents of current students who support the university. The Association provides support for educational activities at the University and serves as a place where parents can get to know each other. Sophia University holds regional conferences in various parts of Japan* every year to provide parents and guardians with the latest information about the University and to explain the status of academic studies and employment.
*For the past few years, due to COVID-19, we have held events in a combined in-person and online format
Network with Community
Sophia University is involved in various projects and initiatives in cooperation with local communities.
Networking Outside the University
Sophia University actively promotes collaboration with other universities and research institutions in Japan and abroad, as well as with international organizations and industry to promote advanced research and create further enrich the learning environment.