Fostering Overall Knowledge and Understanding of Theology to Meet to the demands of the New Era.
About the Graduate School of Theology
Deepening Catholic Theology from Multiple Perspectives

Deepen Your Research Through Four Different Courses
In the Master's Program, students aim to acquire a systematic understanding and mastery of the basic fields of Catholic theology. In addition, students may choose one of four courses (1) Organizational Theology, 2) Biblical Theology, 3) Christian Education, or 4) Missionary Practitioner) to deepen their studies.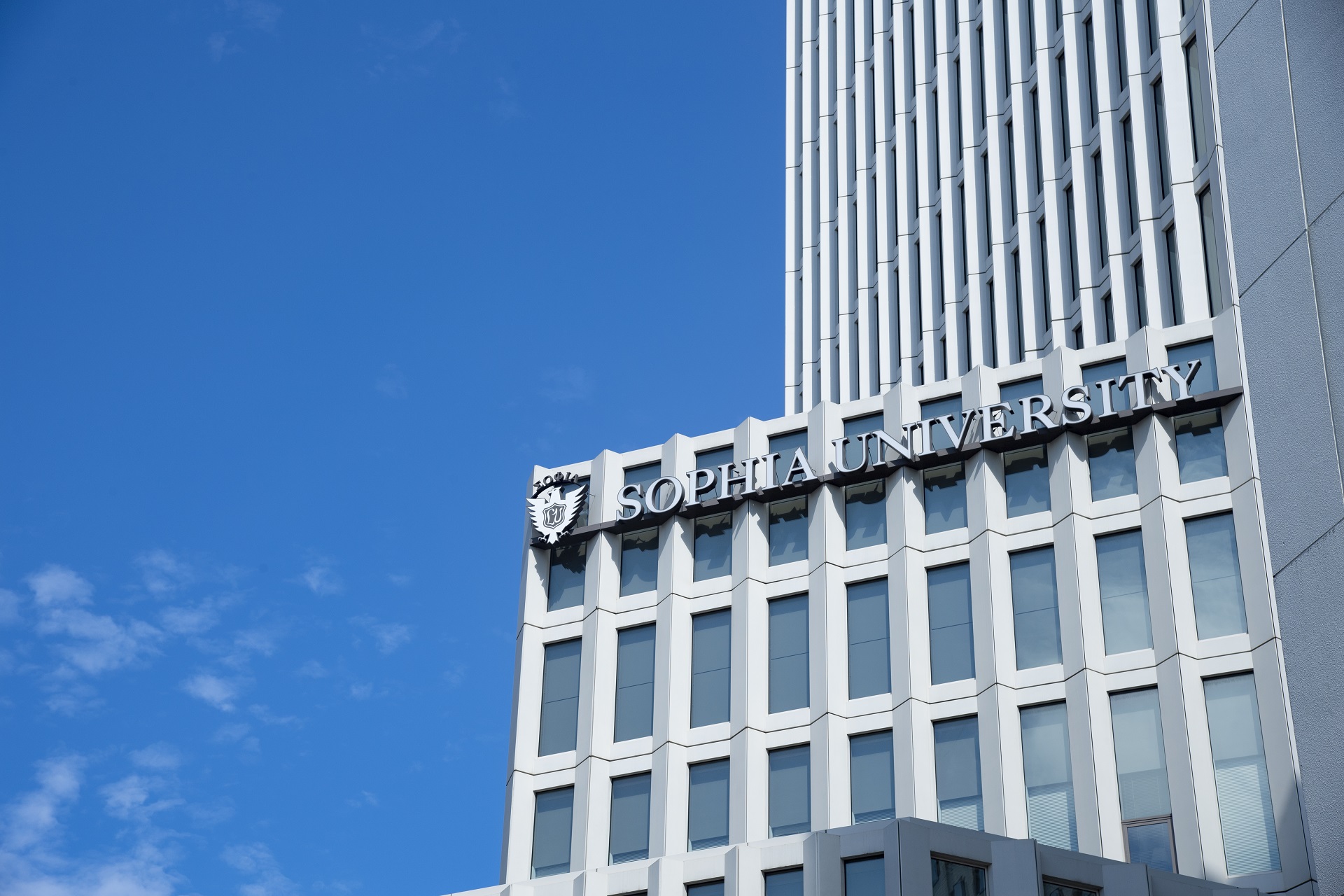 In addition, the Organizational Theology course offers the possibility of obtaining a degree in Canon Law (STB, STL), which is common throughout the world. In the Doctoral program, students are encouraged to pursue original research and results. The program's main objective is to develop people who can contribute to the Church and society by training Catholic priests, and teachers of religious studies in Catholic schools.
Educational Objectives
The courses offered in the master's program are the Systematic Theology Course, where a Licentiate in Sacred Theology (STL) will be given to successful candidates in addition to a master's degree, the Biblical Theology Course, which provides methodologies for biblical studies and confers the degree of Master of Biblical Studies upon course completion, the Christianity Education Course, where students learn missionary and pastoral practices and which confers the degree of Master of Divinity upon course completion, and the Missionary Practitioner Course for developing individuals who will be engaged in church services. All courses require that students learn and understand the entire field of theology. The doctoral program, mainly intended to develop scholars, includes educational training as well as research work, and successful candidates will be granted a Doctorate in Sacred Theology (STD).
The key aim is to cultivate Catholic priests and monks and religious lecturers at Catholic schools as well as those who can contribute to churches by way of objective and critical review of their own belief in Christianity.