Sophia University Research Organization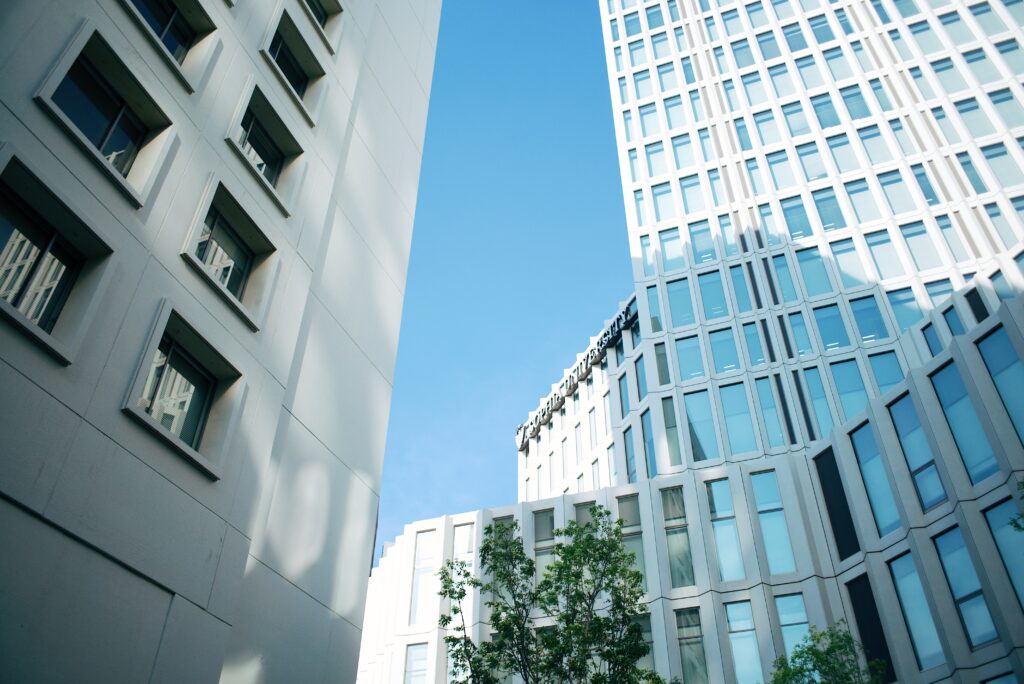 In April 2005, The Sophia Research Organization was established as an umbrella organization
to oversee and support collaborative research activities by members of the Sophia faculty.
Building on the base of the existing specialized research institutes and the university's program
for intra-university collaborative research, it has undertaken new initiatives to strengthen and
coordinate research activities and to support the training of younger scholars. To achieve these
objectives, the University is undertaking the following activities.
The Sophia Research Organization has two research divisions: Research Institutes Division
and Project Research Division. Research activities are carried out in individual research units
which are established under each of the two divisions.
Research Institutes Division
This division was established for the purpose of ensuring the stability of continuous research activities. The activity expenses and administrative staff personnel expenses that form the basis of each institute's activities are paid from the university's budget, and each institute has its own dedicated research facilities and equipment. For more information, please visit the Sophia University Research Institutes Division website.
Project Research division
The Project Research Division provides support for research groups conducting research activity with funds provided by such external organizations and individuals. Units established as project research units may eventually become the basis for new units in the Research Institutes Division. The program aims to improve the research level and expand the research areas of Sophia University as a whole, as well as to contribute to the development of society.
Affiliated Research Organizations
Sophia University has research institutes that are not affiliated with other Research organizations, each of which has its own unique research activities.
Affiliated Research Organizations
Research institute attached to Sophia University's founding body, Sophia School Corporation.