Synthesize knowledge from the social and natural sciences; link theory and practice to solve global environmental problems
About the Graduate School of Global Environmental Studies
Education and Research in global environmental studies that meets international standards
Education and research aimed at fusing the humanities and sciences
The Graduate School of Global Environmental Studies, an independent graduate school not linked to a faculty, aims to develop
graduates who have acquired the ability to approach environmental issues not from a single academic discipline, but from a broad range of disciplines that transcends the boundaries of the humanities and sciences
Graduates who have developed the habit of acquiring knowledge independently and without bias and can take note of it with their own hands
A graduate who has acquired the ability to identify the main, essential things at a glance despite the chaos of intricate events, or a good eye for observation.
graduates who have acquired the ability to adapt to various social environments
International Graduate Course in Global Environmental Studies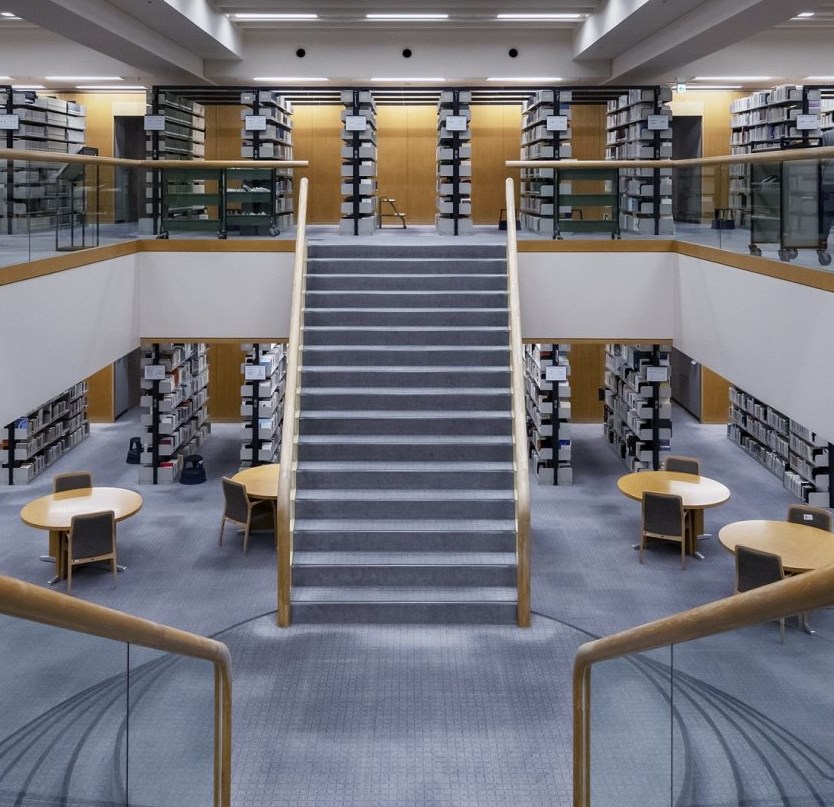 In October 2011, the International Graduate Course in Global Environmental Studies was also established, allowing students to earn the required credits and write a master's thesis in English alone. Students in the International Graduate Course in Global Environmental Studies Course are also free to take courses and exercises in the Japanese language course, and the credits earned will be recognized as credits required for completion of the course.
Cooperation with Various Institutions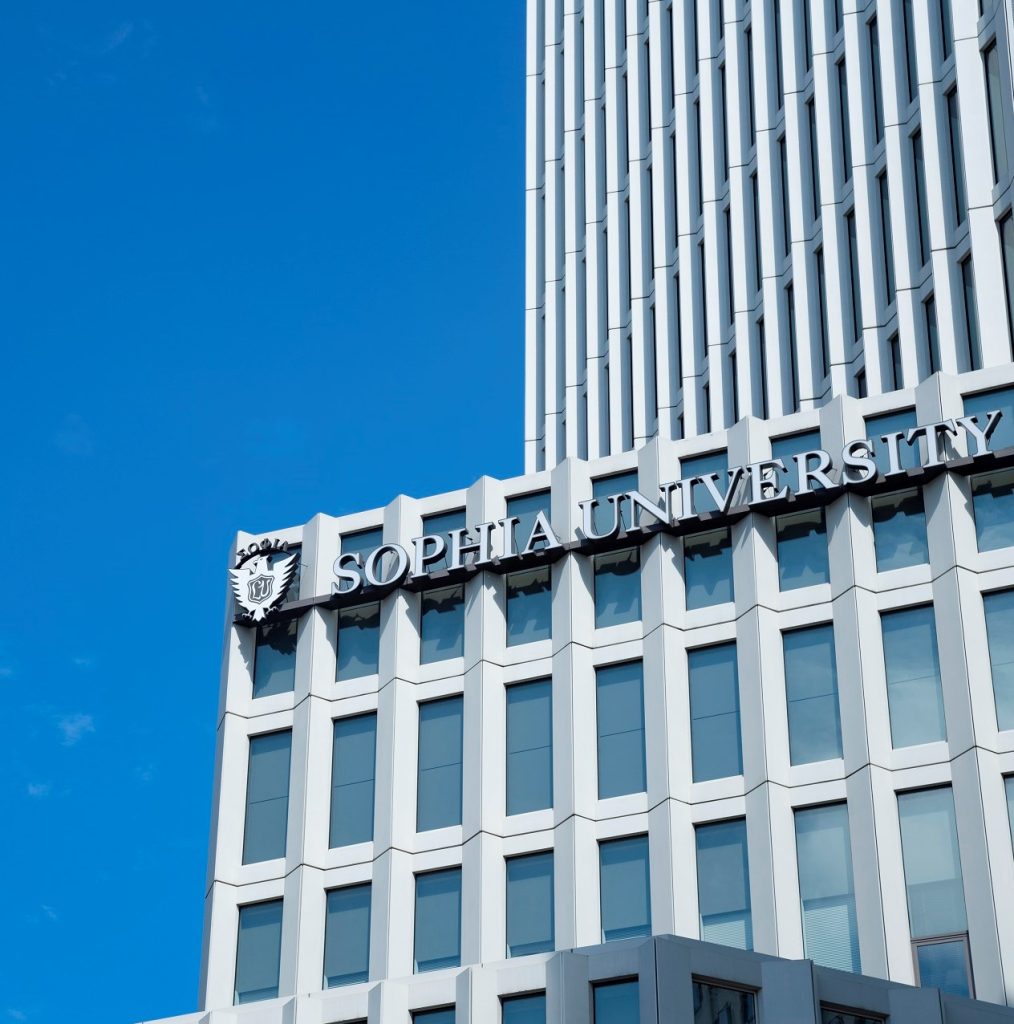 The Graduate School of Global Environmental Studies has concluded a cooperative agreement with Tokyo University of Agriculture and Technology allowing students to take lectures and receive research guidance from each other's faculty. Courses taken will be recognized as credits.
The program also has a cooperative agreement with the National Institute for Environmental Studies, where students can receive research guidance for their master's thesis from leading researchers in the environmental field.
Educational Objectives
The school aims to foster highly intellectual and academic individuals with a great sense of responsibility for the solving of global environmental issues who can combine the knowledge of social science and natural science and interconnect theory and practice. The aim of the master's program is to foster highly professional specialists and academically educated individuals, and that of the doctoral program is to cultivate globally competitive individuals who wish to be a scholar or researcher of Global Environmental Studies.