The Spirit of Sophia University
The History of Sophia University
Establishing a University in Miyako, Japan
From the mind of 16th century missionary, Xavier
The origin of Sophia University can be traced back to St. Francis Xavier, a missionary of the Jesuits*, a Catholic order. In 1549, Xavier came to Japan as a missionary and highly praised the intellectually curious qualities of the Japanese people, requesting the Jesuits establish a university in the Japanese capital as a center for cultural and ideological exchange. However, Japan subsequently entered a period of Christian prohibition. While it seemed as though Xavier's dreams would go unrealized, a 350-year lapse reignited the momentum needed.
*What are the Jesuits?
Founded by Ignatius de Loyola, Francisco Xavier, and others, the Jesuits have made school education for the general youth an important mission since the beginning. This is because they believed that education contributes to the human development of young people and the betterment of society. Based on the educational policy that "each individual can grow by discovering for himself or herself a higher and deeper humanity," Jesuit educational institutions are operating worldwide, and as of 2021, there are more than 1.63 million students in more than 2,500 institutions worldwide.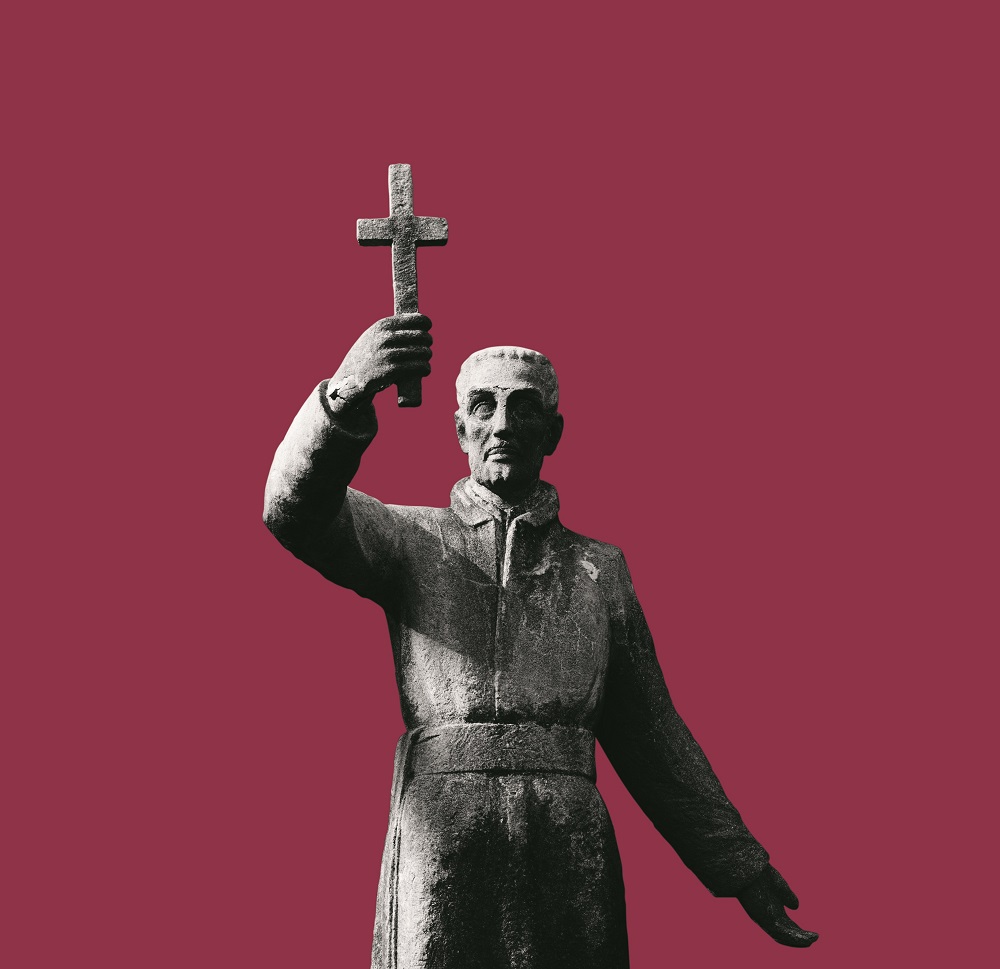 The Aspirations of Three Priest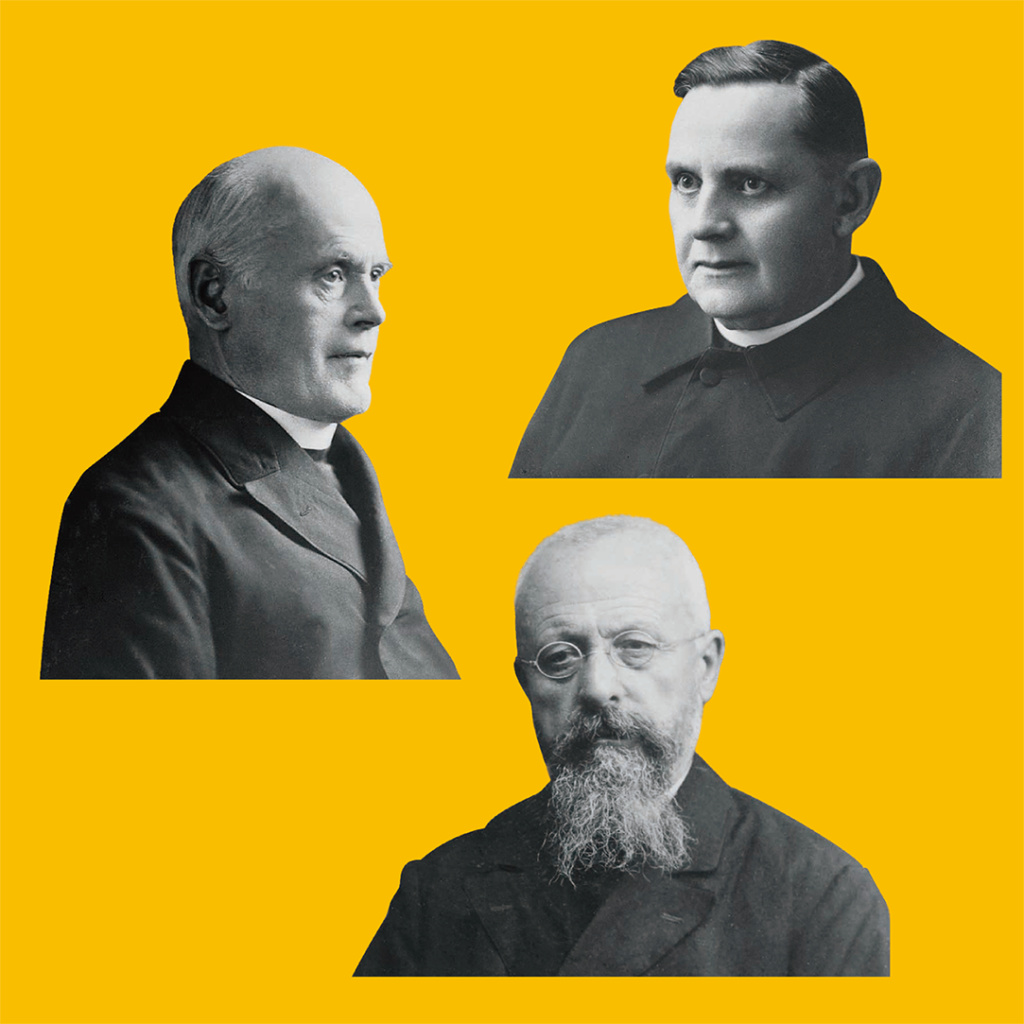 (clockwise from left) Father Joseph Dahlman, Father James Rockliff, Father Henri Boucher
Wisdom from across countries and cultures
In 1908, three Jesuit priests received an order from Pope Pius X to establish a university in Japan. The three priests were of various nationalities, including German, French, and English. They were well versed not only in Western studies but also in Eastern culture and thought, and devoted themselves to the establishment of the university while learning Japanese language and culture. Country to country, study to study, language to language. The spirit of Sophia University, which was conceived as a university open to the world, transcending the invisible boundaries drawn between each of these, and its international character, took root from the University's establishment. After overcoming many difficulties, Sophia University was established in 1913, with only 15 students.
Becoming a World-Class University
Education Based on Christian Humanism
Since its establishment over a century ago, Sophia University has developed an education based on Christian humanism that transcends national, linguistic, and academic boundaries. This is the idea that "using one's talents and learning for the benefit of others leads to personal growth" and that all studies and research will contribute to a sustainable future. Sophia University will continue to take on the challenge of various reforms to contribute to the achievement of the SDGs and solve various global issues facing the world today while carving out the next history as a university open to the world.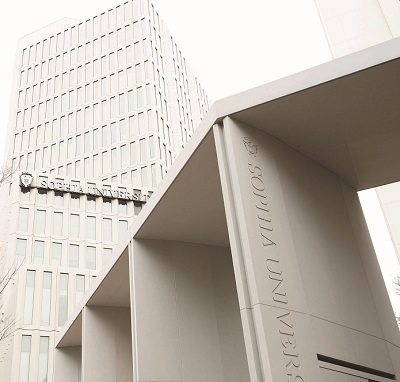 Sophia as a Catholic University
Sophia University, the first Catholic university in Japan, has grown to become one of the world's leading universities based on and committed to "Christian Humanism." This section introduces the activities of the Catholic Jesuits and their relationship with the Pope to date.