Industry-Government-Academia Collaboration
Realizing the needs of the university, society, and industry.
Three research systems aimed at strengthening industry-government-academia collaboration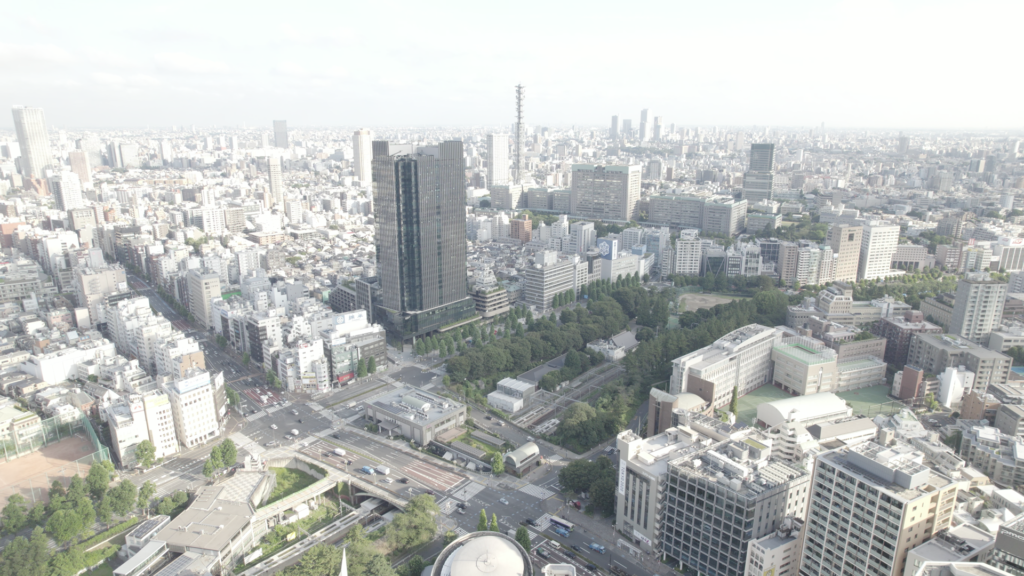 In order for Sophia University to use our research and technological capabilities to give back to wider society and contribute to social development, it is essential that we deepen industry-government-academia collaboration. Industry-government-academia collaboration involves exchange between universities, private sector companies, governmental organizations, and other parties, including through contract and collaborative research. At Sophia University, we work with private companies on uses for our research, as well as the knowledge, technologies, and expertise produced by this research, leading to the creation of products and practical applications.
The merits of industry-government-academia collaboration for private sector companies and governmental organizations include reductions in the time and resources spent on technological development and greater efficiency in research and development activities. These organizations also provide Sophia University with research funding and personnel, enabling research to move forward effectively and to reflect the needs of society and industry more accurately.
In order to encourage industry-government-academia collaboration that addresses the needs of both Sophia University and our partners, we have established three research systems through which to pursue projects—contract research, external collaborative research, and scholarship research donations and educational research expense donations.
Universities are entrusted with the mission of contributing to education, research, and society. At Sophia University, our goal is to produce research results that lead to problem-solving in society and industry, with the objective of the betterment of society at large. This goal is based on our educational motto "For Others, With Others."

In order to achieve this goal, Sophia University has inaugurated the Industry-Government-Academic (IGA) Collaboration Policy as follows.

We will promote collaborations among industry, the government, and university, contribute to social welfare and development, and foster research activities.
We will institute a promotional organization to foster collaborations with regional communities, national and local public organizations, and the industrial sector.
We will make research information accessible to the public in a timely and comprehensive manner.
We will respond with promptness and flexibility to various needs in promoting IGA collaborations. These include linking university researchers with the government and industry, fostering collaborative and contract research, and facilitating technology transfer based on intellectual property.
Contract Research

"Contract research" refers to research undertaken by members of our faculty, working in our university, under contract with an outside organization. The costs of the research project ("contract research expenses") are borne by the organization proposing the contract.

Intellectual property rights derived from "contract research" are determined by the contracts or "Memorandum of Understanding," following consultation between both parties.
External Collaborative Research

"External collaborative research" refers to the acceptance by the University of outside researchers (external collaborative researchers) who work together with the University's faculty and staff. The necessary expenses, "external collaborative research expense," are borne by the collaborative researchers (corporations and others).

Intellectual property rights derived from "external collaborative research" are determined by "External collaborative research contracts" or "Memorandum of Understanding," following consultation between both parties.
Scholarship research donations and educational research expense donations

"Scholarship research donations" are those for which the recipients (lecturers, etc.) are designated.

"Educational research expense donations" are those to the juridical entity Sophia School Corporation. (A research representative can also be designated)
How to Engage Collaborative or Contract Research

External Collaborative and Contract Research Track Record
For information regarding the Faculty of Science and Technology and Graduate School of Science and Technology, which have been involved in many past projects, please refer to Sophia Sci-Tech, the newsletter of the Sophia University Association for Promoting Science and Technology.