Six months in Colombia, where I was rescued many times by the generous and friendly local people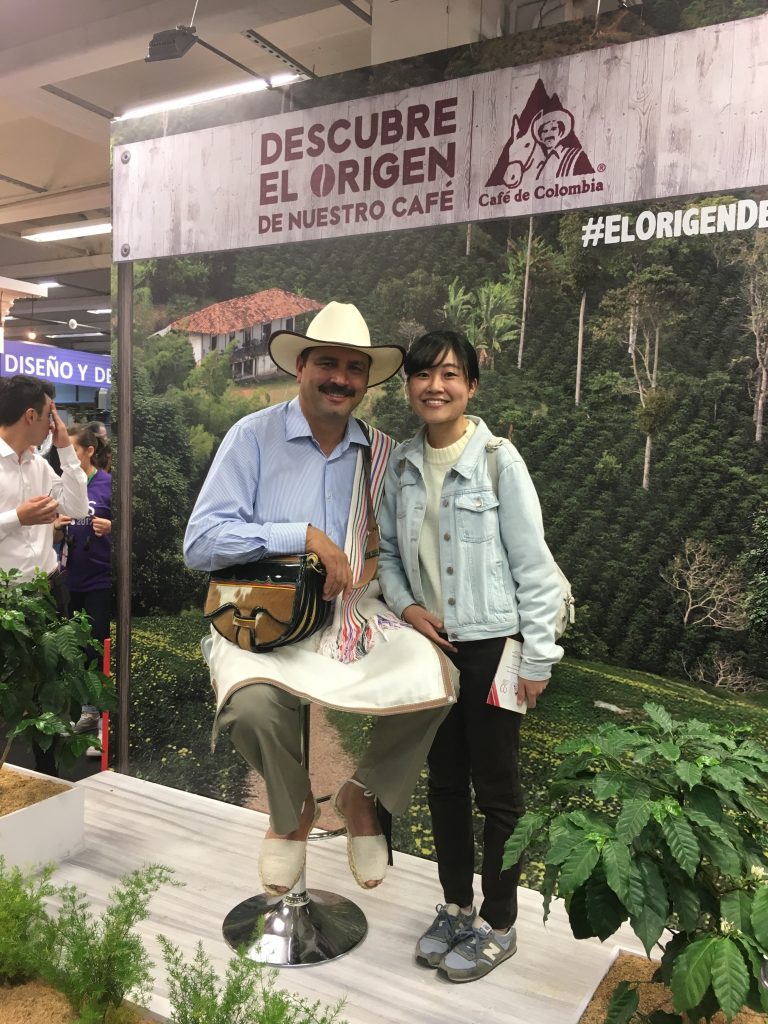 Every year, many Sophia University students study abroad in countries all over the world outside of Japan. How did they manage to find their way through the differences in languages, cultures, and lifestyles? Here are some voices of students who studied abroad.
During the summer vacation of my sophomore year, I visited Colombia through the Sophia-Nanzan Latin America Program (LAP) and enjoyed the unique ambience of South America and learning Spanish from native Ispanians, and in my junior year, I spent one semester as an exchange student at the Pontifical University of Javeriana in Bogota, the capital of Colombia.
At the University of Javeriana, I majored in sociology. It was very challenging to read much Ispanian literature in preparation and review for classes, and to write reports. However, I was able to immerse myself in an environment where Colombian students actively exchanged their opinions, which was a valuable experience that I could not have had as a tourist.
I also became friends with Colombian students who were studying Japanese, and while improving each other's language skills, we discussed in depth the various issues that Colombia and Japan are facing and also debated about the culture and other issues. I gained many insights by viewing Japan from an objective point of view.
I had an impression that Colombia was unsafe, and at first I felt uneasy, but I was saved time and again by the open-heartedness and friendliness of the local people, and I believe that my study abroad experience was very fruitful.
Currently, a friend of mine who I met at Javeriana University is studying at Sophia University as an exchange student. I feel that this is one of the best aspects of studying abroad, and I am very happy that the bonds I have made while studying abroad will continue to grow.