Support for Students with Disabilities
Sophia University prides itself in upholding on the Jesuit educational spirit of "For Others, With Others" and believing all are equal in the human dignity we deserve. We also believe that all students should continue to grow and develop to their fullest potential to be of service to others.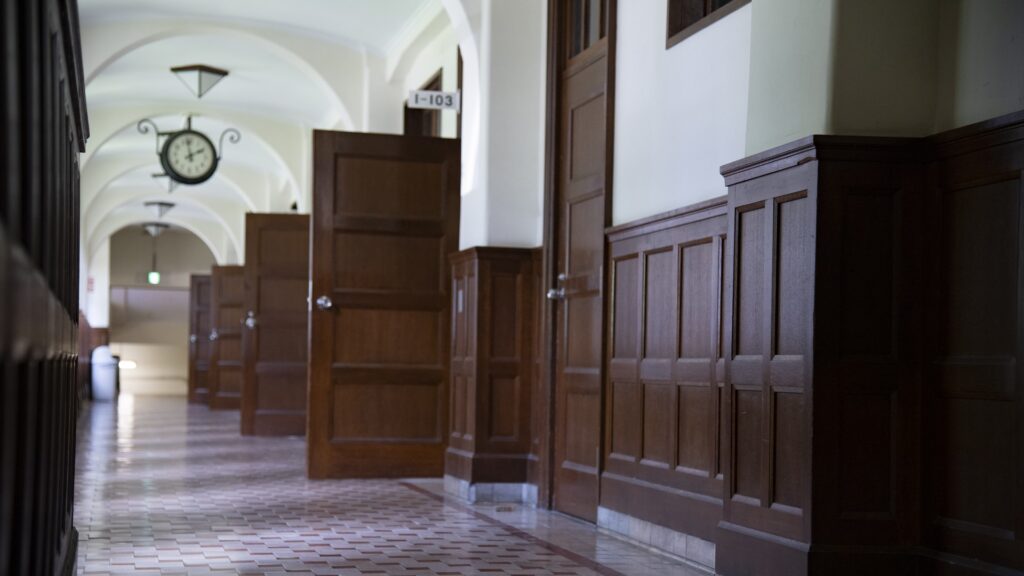 In addition to these principles, based on the Convention on the Rights of Persons with Disabilities (CRPD) adopted by the United Nations General Assembly in 2006, Sophia University will provide "Reasonable Accommodation"* to students with disabilities based on discussions between the student and the university to eliminate unfair and discriminatory treatment of students with disabilities and to enable them to pursue their studies and research with the fewest obstacles.
The University also aim for all students to be able to deepen their understanding of disabilities, practice better understanding of other's views, and to realize a harmonious society with participation from all members.
※What is "Reasonable Accommodation?"
Article 2 of the Convention on the Rights of Persons with Disabilities defines disability as "necessary and appropriate modification and adjustments not imposing a disproportionate or undue burden, where needed in a particular case, to ensure to persons with disabilities the enjoyment or exercise on and equal basis with others of all human rights and fundamental freedoms"
In the case of support for students with disabilities, this means changes and/or adjustments made by the university towards ensuring that students with disabilities are not prevented from the environment and information necessary to undergo their studies, experiments, practical training, etc., as well as changes or adjustments made to appropriately judge their level of learning in the evaluation process.
Objectives of Our Support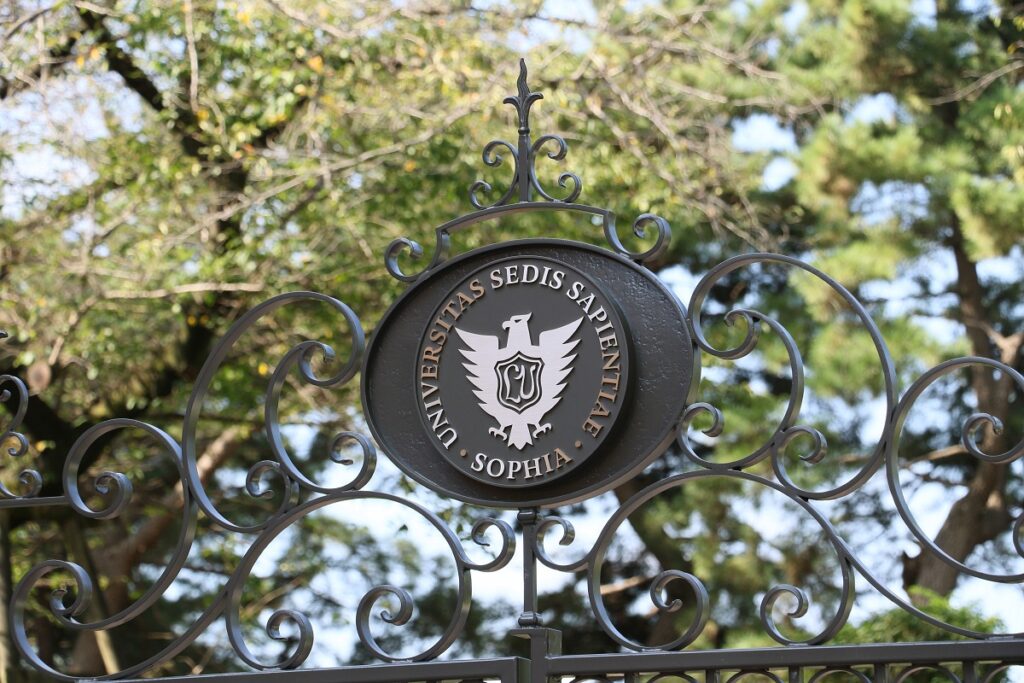 Among the competencies that are required of all students, and those necessary during university and post-graduation, three items in particular are taken up and set forth as goals for the support of students with disabilities:
The Ability to Request Assistance

Being able to ask for advice and seek necessary assistance when in need
Self-Understanding and Awarness

Know your strengths and weaknesses to deepen your self-confidence and explore what a fulfilling life means to you
The Ability to Devise

To increase the challenges you can face alone, change your point of view, gather information, and discover your own way.
Procedures
Consultation request
Hearing by the Wellness Center (in charge of support for students with disabilities)
Acceptance of application for study support
In person consultation (by the relevant department)
In person consultation (by the relevant department)
Review of arrangement decision
Procedural information for current students can be found at Web Piloti.
Support and Arrangement Examples
For All Disabilities

Arrangements for practical classes (e.g., physical education), support such as providing class notes
Visual Impairment

Electronic data and enlarged photocopies of teaching materials, extended time for examinations, arrangements for different response methods and for seat assignments
Hearing Impairment

Arrangement of listening tests and seat assignments, support for ensuring information is received in lectures (use of UD Talk)
Physical Disabilities

Improve facilities and equipment, change classrooms, rent lockers, arrange a waiting area for caregivers
Developmental and Mental Disabilities

Adjustments to the study environments, such as seating, etc.
※The above are limited examples. Actual support and accommodations will be considered and adjusted on an individual need basis that reflects the situation and needs of each student with disabilities.
Inquiries
Wellness Center Support for Students with Disabilities
Email Address

※Please feel free to request any arrangements needed to be able to make an email based consultation
Phone Number

03-3238-4088