English Learning Motivation with Online Courses at a University in Australia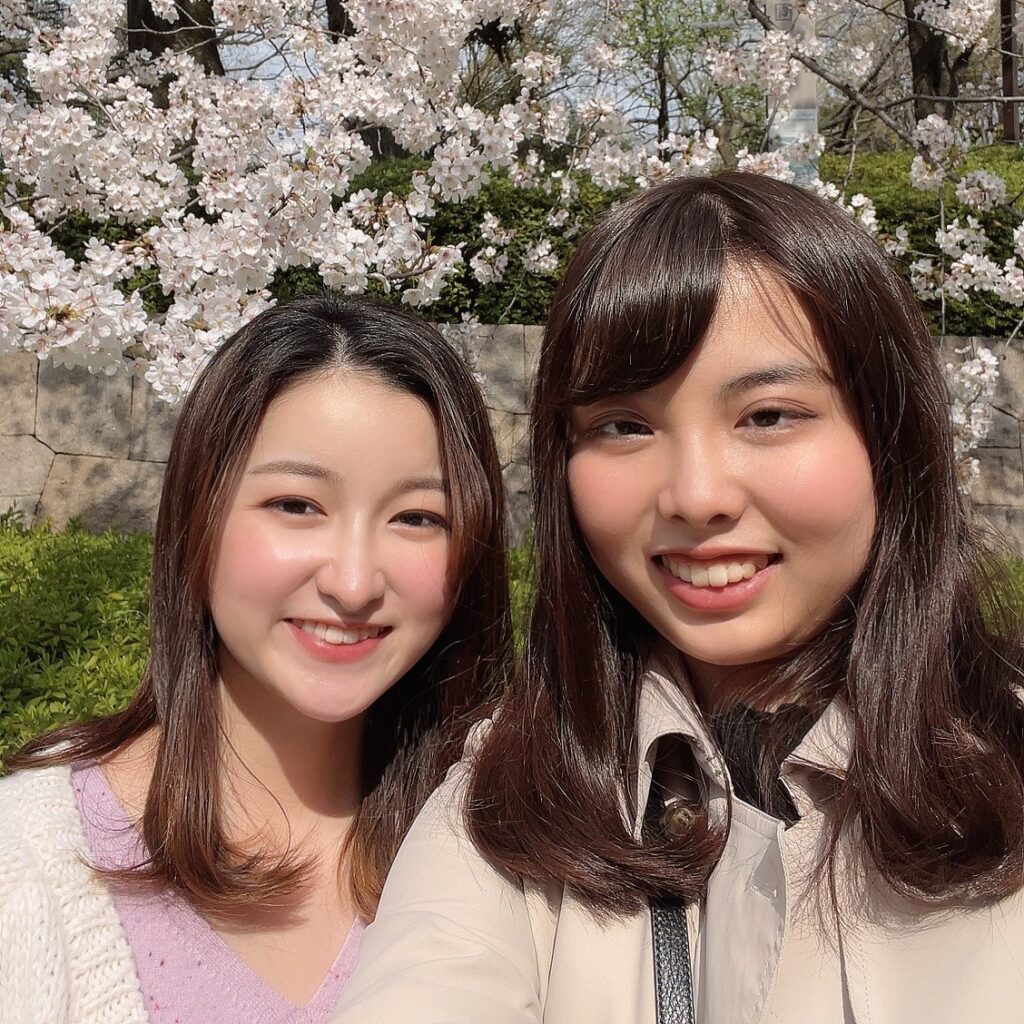 Every year, many Sophia University students study abroad in countries all over the world outside of Japan. How did they manage to find their way through the differences in languages, cultures, and lifestyles? Here are some voices of students who studied abroad.
Now that I have completed the 4-week language program, I can say participating in this course was such a valuable experience and not only did it made me grow as a person but also improved my English skills. I found out about the online study abroad program when I was looking for some indoor activities during spring break due to the COVID-19 outbreak. I was not at all confident in my English skills, especially when it came to listening and speaking. I thereby decided to participate in the program to take this opportunity to brush up my English skills as well as overcome the fear I have of English.
The courses were hosted by the University of Wollongong (UOW), located in the southeast of Australia. The professors at the UOW had prepared the courses with a variety of content for us to enjoy even online. The classes were basically conducted via Zoom, and Microsoft Teams, UOW's online meeting site, and other websites and apps were also used to hold the lectures. In each class, students learned about traditional Australian culture, history, and career development. In addition to the classes, we also had a chance to share Japanese culture with the teachers, play mini games to enjoy English more, create a class website, and give presentations. Meanwhile, all participants enjoyed virtual activities such as a tour of the Australian zoo and botanical gardens, a campus tour, a cooking lesson, interviews with the UOW students, and various workshops on surf lifesaving and other topics during the meetings.
Until the course started, I was a bit uneasy since I was not clear of what to expect from an online event. However, all my negative thoughts disappeared after participating and I felt as if I were taking classes on campus. On top of that, having English based classes and conversations made it such a meaningful time. I was able to feel the improvements with my English skills. Even after this program, I am still in touch with not only participants from Sophia University but also students from other universities and the teachers who oversaw the course via SNS.
I am convinced that online language courses are a new enjoyable English learning style which is not restricted by time or location and yet feels like interacting with the language without travelling. It is a good opportunity for those who want to improve their English skills by themselves since these programs make you forget that it is online.