Experiencing the history of the Inca Empire and enjoying conversations with people in Peru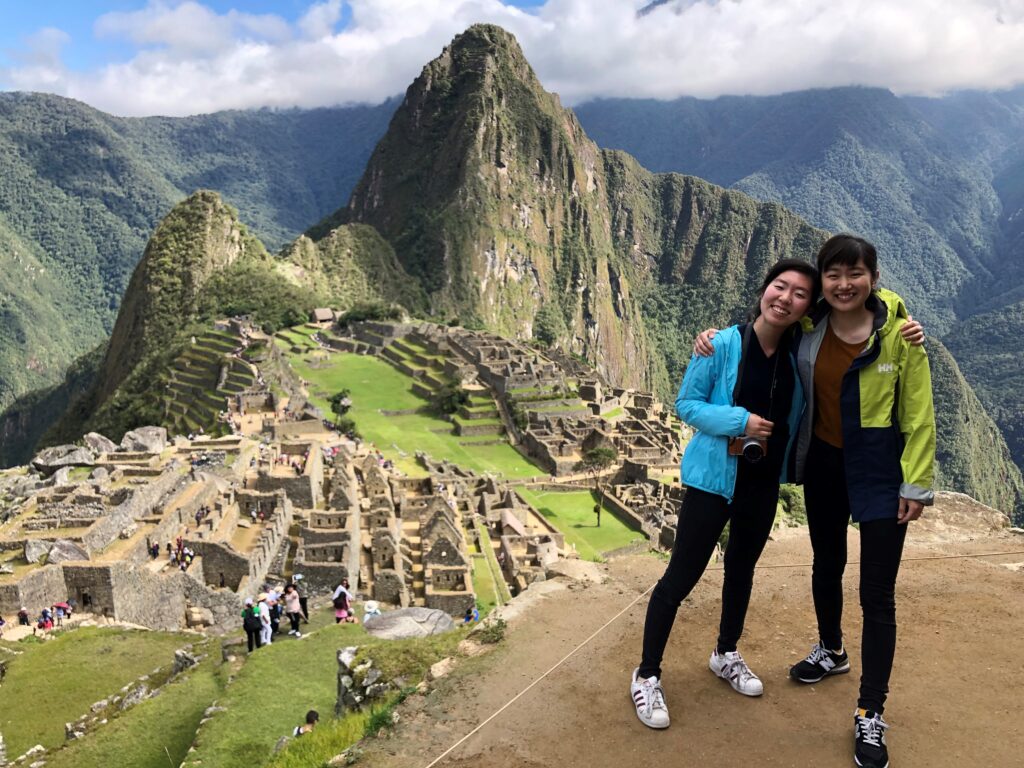 My experiences on the Peru Study Tour will remain with me for years to come.
At Pontifica Universidad Católica de Peru , I had lectures on Peru's unique topography and its cultural diversity due to its history of colonization. I also studied current issues in education and inequality.
During my stay, I visited various places but Machu Picchu and other remains of the Inca Empire were all meticulously detailed, and I felt deep admiration for the wisdom of these predecessors.
This was my first stay in a Spanish-speaking country so everything, including conversations and signs, was eye-opening. At the same time, I could not help but realize my poor Spanish skills in stores and other places, which really motivated me to improve.
The moments I had with local people were unforgettable. I heard opinions from the Nikkei (people of Japanese origin) on discrimination and issues in Japan from a Peruvian perspective. The interesting stories I heard from Japanese expats has broadened the scope of my future. Through hearing the opinions and interacting with other students, I also deepened my own understanding.
I used to think of Peru as a country that is far from Japan. However, my wonderful experiences there have turned it into a familiar place.