The Sophia University Press was established in 1993.
The Sophia University Press publishes books that (1) meet high academic standards; (2) are related to our University's founding spirit of Christian humanism; (3) are on important issues of interest to the broader general public; and (4) textbooks and introductions for the various academic disciplines. We publish works by individual scholars as well as the results of collaborative research projects that contribute to general cultural development and the advancement of the University.
Order Information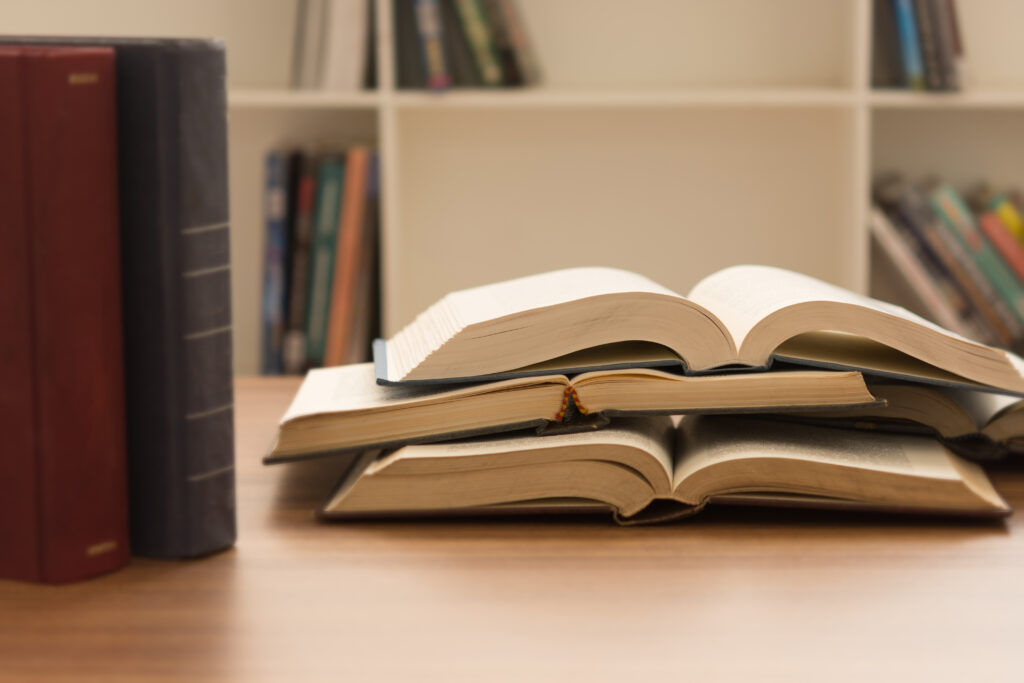 With the exception of a few books, sales and ordering are outsourced to Gyosei Co. SUP books are available at the Gyosei Online Shop or at major bookstores nationwide and at Kinokuniya Sophia Square on the first basement floor (B1F) of Building No. 2.
How to order from within Japan
Please contact Gyosei Co. if you wish to order, check availability, or purchase.
Gyosei Corporation
Toll-free call
Tel: 0120-953-431 (Office hours: Monday through Friday, 9:00 a.m. to 5:00 p.m.)
Follow the voice guidance and press *1.
Fax: 0120-953-495
Email:business@gyosei.co.jp
---
Other Inquiries: SUP secretariat office (Office of Public Relations)
Tel: 03-3238-3179 / Fax: 03-3238-3539