Sophia University Alumni Association (Sophia-kai)
The alumni association of Sophia University graduates is officially called Sophia-kai. Graduates become members of the Sophia-kai, which now has approximately 140,000 members.
Activities of Sophia-kai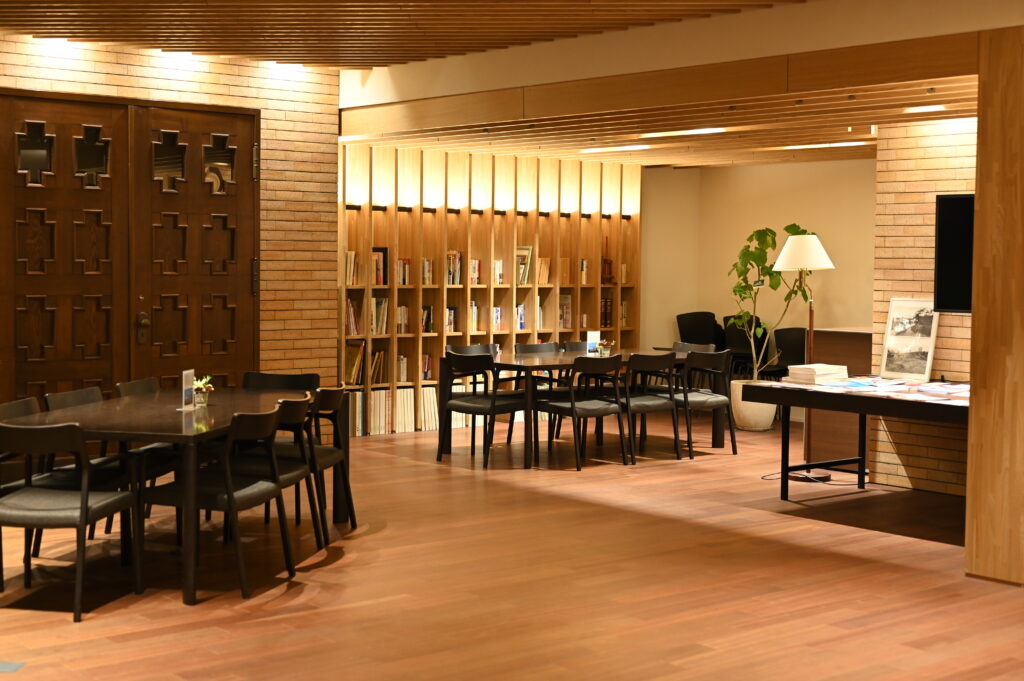 The Sophian's Club at the Yotsuya Campus
We hold the All Sophians' Festival (ASF) which takes place every year on the last Sunday in May, and other events, and publish the newsletter Sophians Now. A wide variety of registered groups are active by region, job category, graduation year, and department.
The Sophian's Club is located at the Yotsuya Campus and serves as a communication hub for Sophia-kai members. There is a lounge and a conference room, which are used for various Sophian activities.