The library, which includes numerous specialized magazines, books, and newspapers, as well as group and individual study spaces, is supported by a variety of facilities and support systems, including the Language Learning Commons (LLC), supporting language learning, a writing lab, and an academic advising system, to help students' learning from every angle.
Library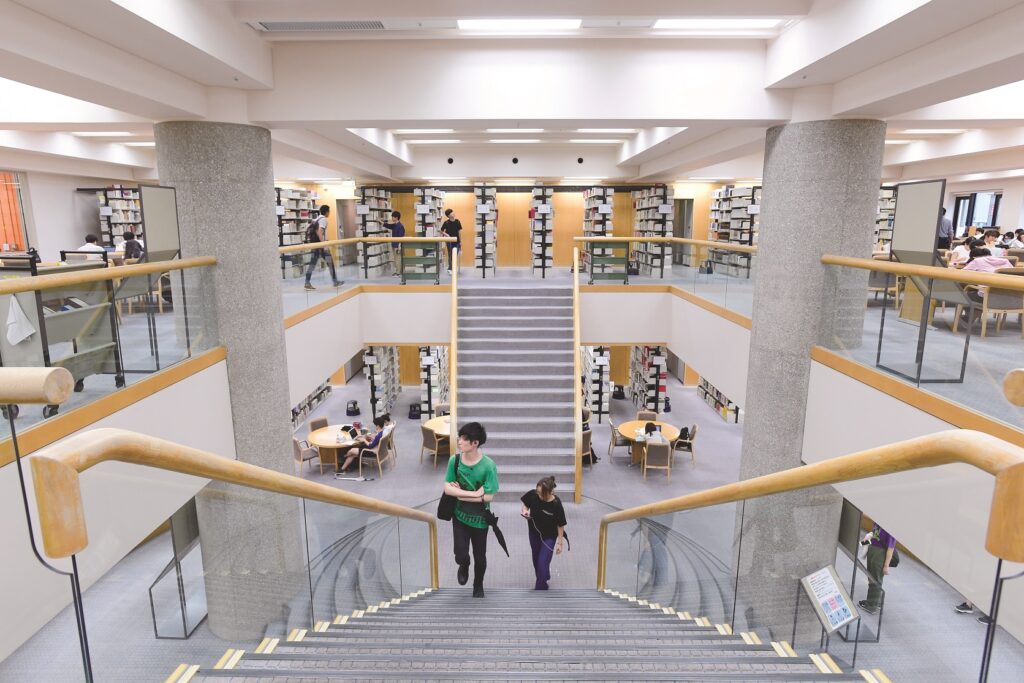 The Central Library and General Research Building on the Yotsuya Campus holds approximately 1.1 million books, 11,000 journal titles, and about 80 newspapers published in 20 countries and regions. The library's main feature is that about half of the books in the collection are foreign language books. The library has more than 1,900 reading seats in the open-plan building, which serves as a place for students to study on their own. The Learning Commons on the first basement floor is a space that can be used for a variety of purposes, including group study, writing papers and reports, and preparing presentations.
In addition, there is a library on the Mejiro Seibo Campus with a selection of nursing disciplines.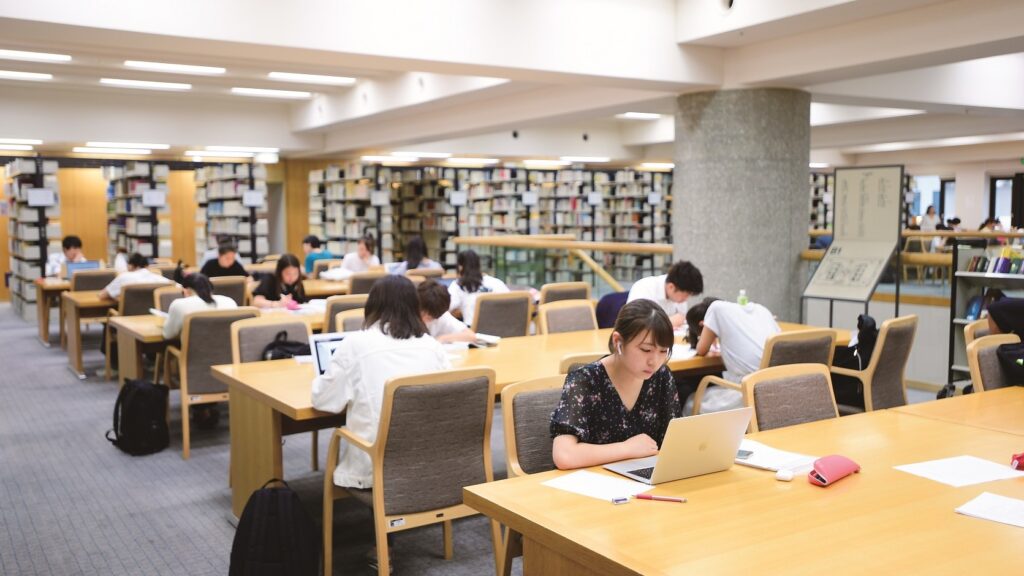 Reading Seats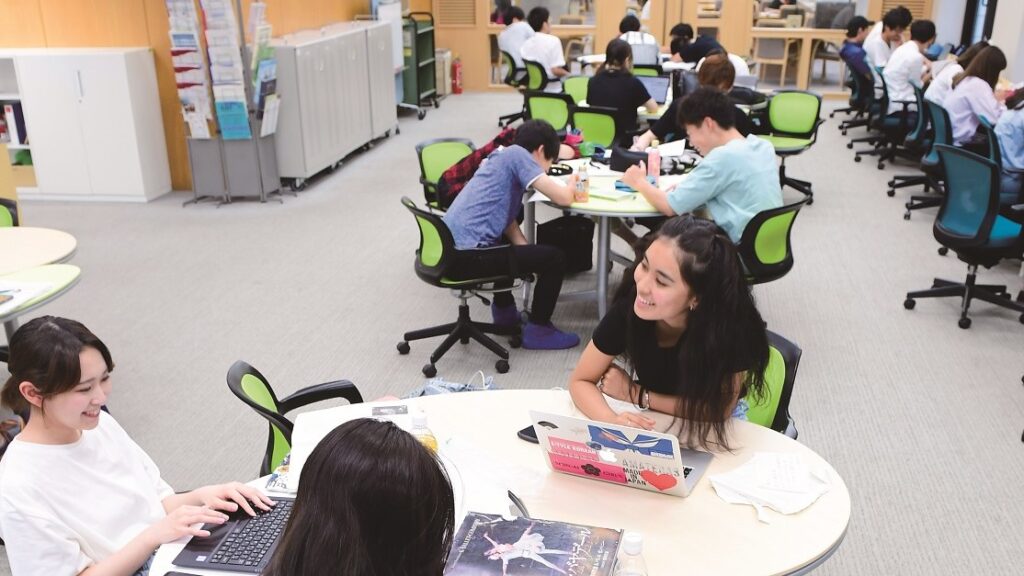 Learning Commons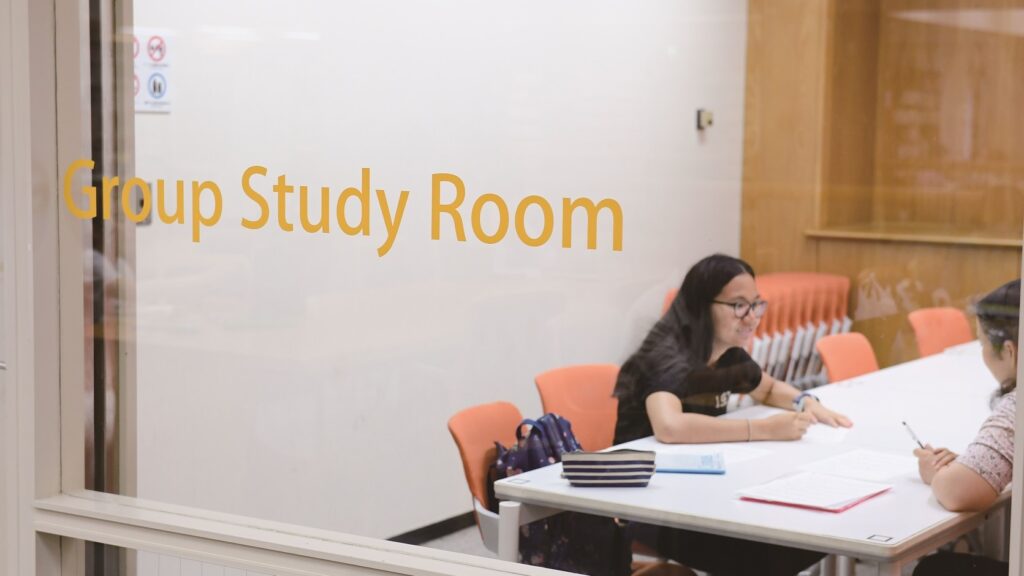 Group Study Rooms
LLC(Language Learning Commons)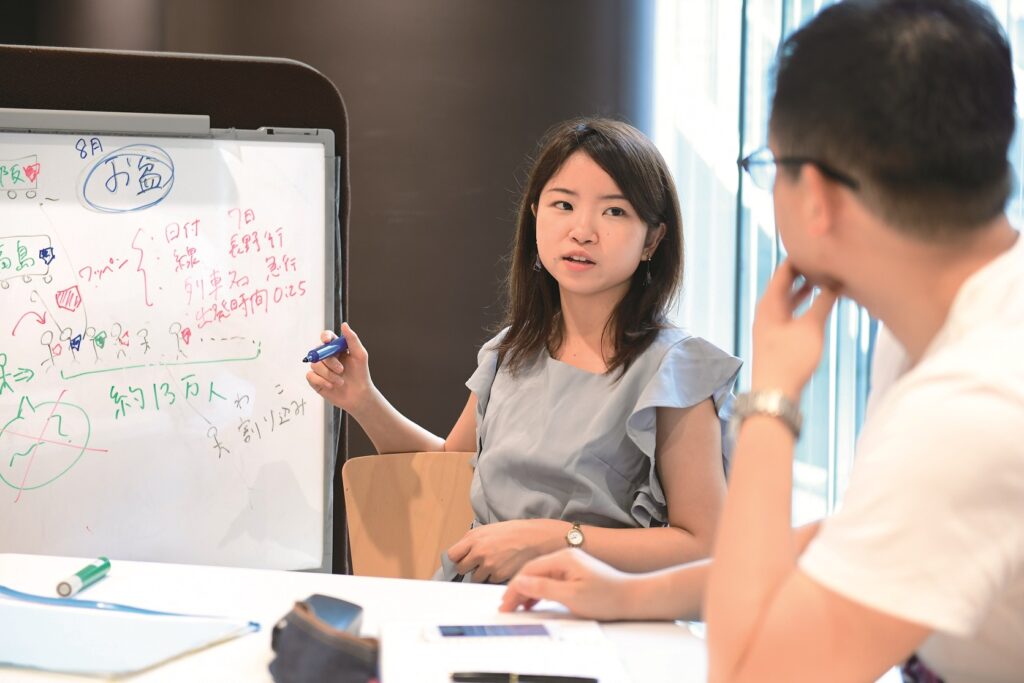 Located on the first floor of Building 6, the LLC supports language learning for undergraduate and graduate students as well as international students. Sophia has plans and initiatives to motivate students to learn languages and give back to their classes and student life. The LLC also provides books and DVDs that can be lent out to best support students who wish to pursue language study in a variety of ways.
Writing Lab
The Writing Lab is a place where Sophia University students can become autonomous writers through a variety of writing projects that the University is working on. The Writing Lab helps students develop their skills in academic writing, like reports and dissertations. Support is provided by faculty members in charge of "Thinking and Expression," a university-wide required course to develop critical thinking and expressive skills.
Data Science Clinic
The Data Science Clinic's faculty members in data science supports learning by providing answers and advice to questions on using data to learn statistics and conduct data analysis exercises. This service is available via e-mail, online, or in person for casual consultation.
Class Leader System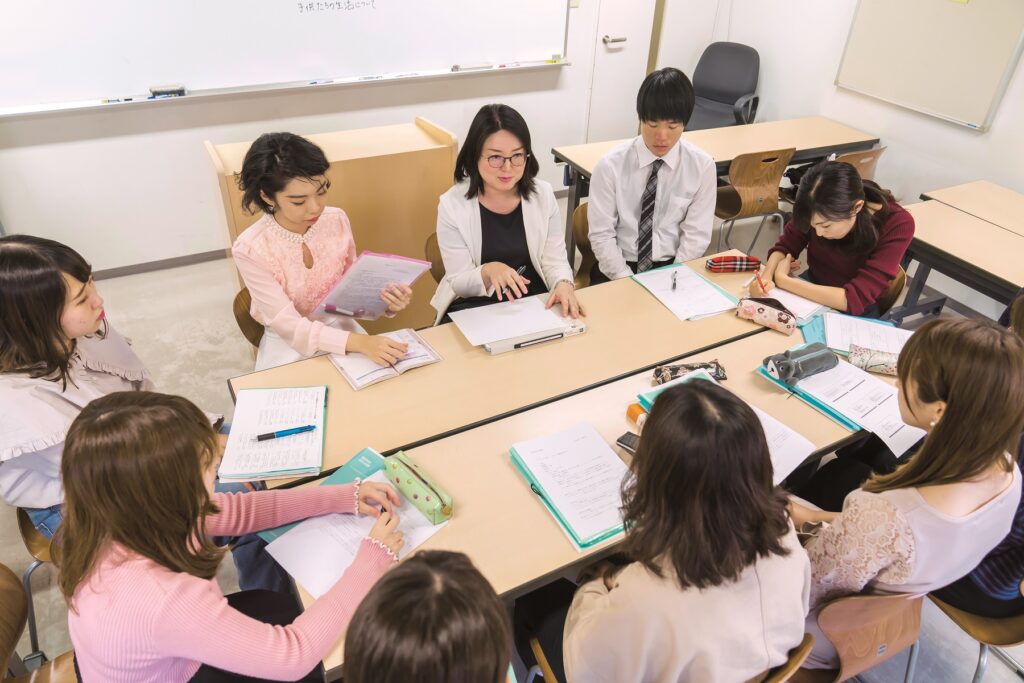 In this system, a faculty or department assigns a head of class (faculty member) to each grade, class, or seminar. Class leaders provide advice on academic matters, career paths, and other student life concerns.
Academic Advisor System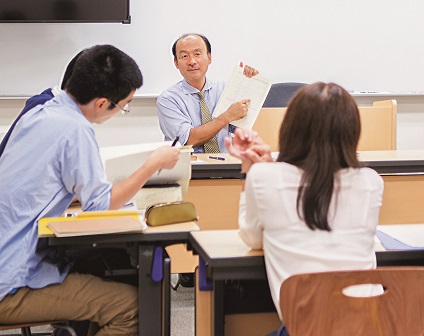 In addition to the class leaders, each department has an academic advisor. The advisors provide guidance and advice on general academic matters such as course planning and grades, as well as on study abroad, credit conversion, and other matters related to overseas study.
Course/Department Helper System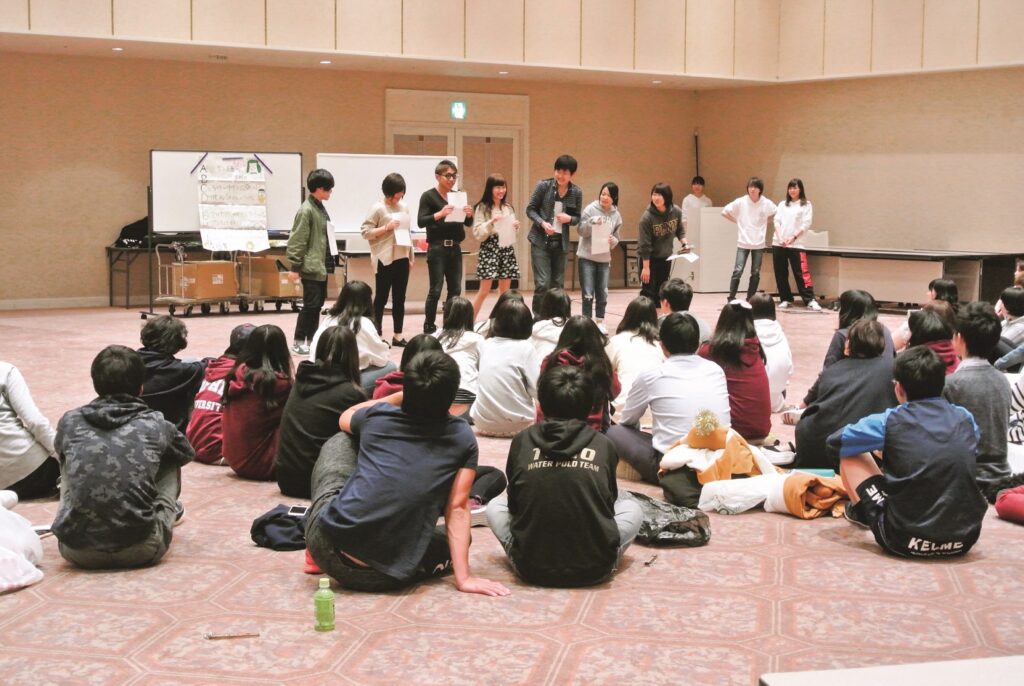 Senior students in the department provide a variety of support to help new students adjust to university life, like support for new student orientation, advice on course registration and timetable creation, and social events where senior students talk about their course history and study abroad experiences to pass along tips for a fruitful four years.
Faculty Development (FD)
In order to systematically support faculty members in improving their teaching methods and class management, as well as in acquiring and enhancing their knowledge, skills, and abilities in educational activities, we continuously conduct faculty development activities, such as university-wide class surveys, training new faculty members and teaching assistants, and holding workshops for faculty members.