Theoretical and practical/clinical research based on human dignity
About the Graduate School of Human Sciences
To become professionals who actively participate in practical/clinical scenes

Interdisciplinary education and research based on human dignity
Interdisciplinary education and research based on human dignity
The Graduate School of Human Sciences has five majors: Education, Psychology, Sociology, Social Services, and Nursing. All majors conduct interdisciplinary education and research based on human dignity with scientific knowledge, clinical knowledge, policy and management knowledge, and to nurture human resources who can contribute to society through both theory and practice/clinical practice.

In the first semester, the program is focused on building a foundation for entering highly specialized careers in practical scenes including practical research. In the second semester, the focus is on developing career paths for academic researchers looking to actively contribute to this academic field with the knowledge of practical/clinical research.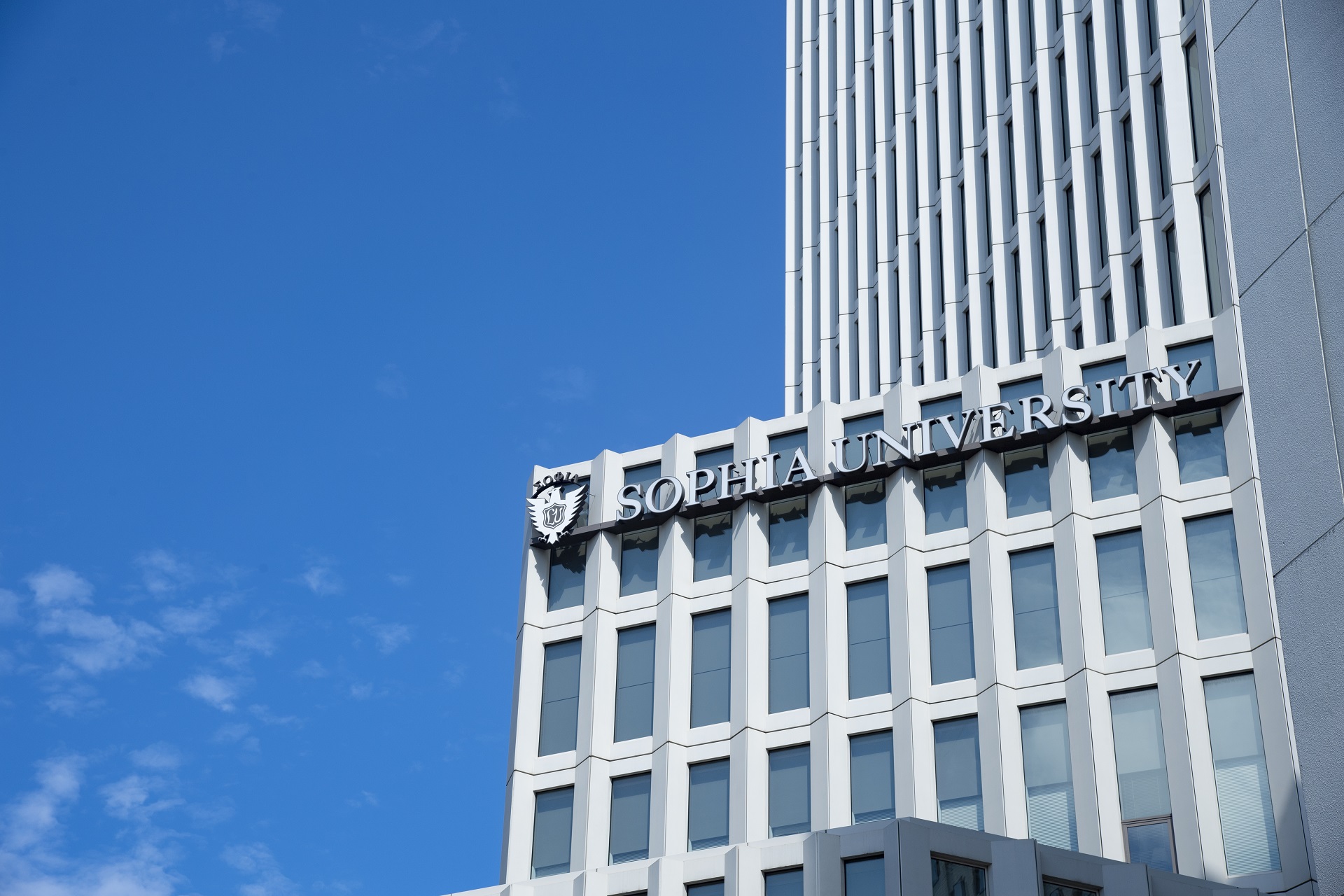 Academic purposes of each major
Programs in Education pursues pedagogy as a real science required in the age of globalization. Programs in Psychology offers a wide range of studies in both the "basic" and "clinical" areas of psychology. Programs in Sociology offers a rich variety of specialized courses dealing with important aspects of contemporary society, and Programs in Social Services also promotes education that integrates theory and practice by providing an innovative curriculum.
Master's Program in Nursing offers four distinctive research fields to nurture human resources who can contribute to the local and international communities.
Educational Objectives
Students are provided with academic education and research opportunities related to human science, human care, and policy management based on human dignity, and are expected to become human resources capable of contributing to society through application of a combination of theory and practical care. In master's programs, the school aims to foster students who can be advanced professionals with practical caregiving skills and researchers capable of applying the skills. In doctoral programs, the school aims to develop human resources dedicated to academic studies with expertise in practical care.