Sophia University is committed to fostering "self-determined" learners under the educational philosophy of "For Others, With Others" and providing various opportunities for professional adults to also continue learning.
Professional Studies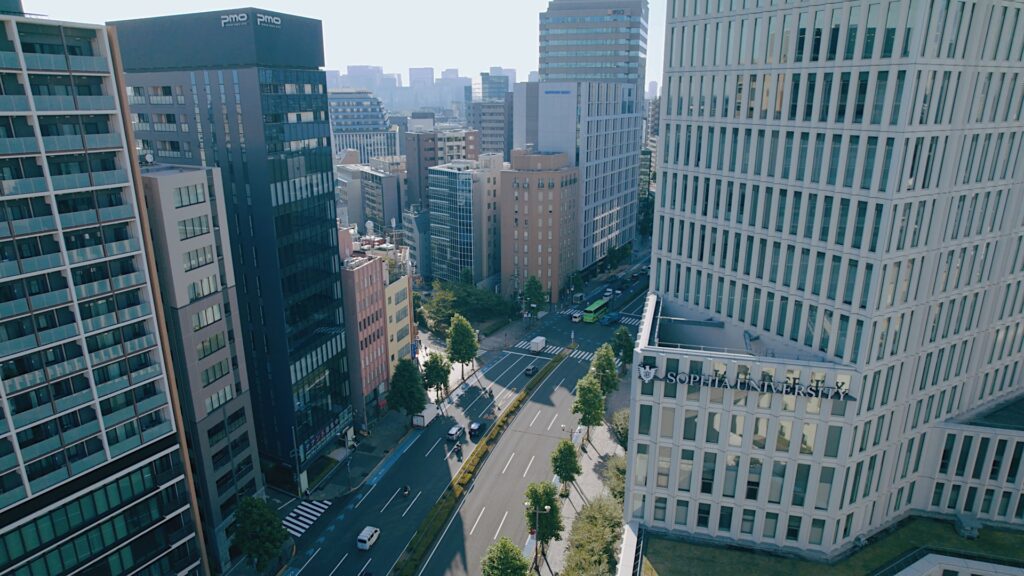 Sophia University Professional Studies is a completely different type of industry-university collaboration project, in which the business world and Sophia University work together to create a place of learning through industry-university cooperation. The program consists of three main components: "Liberal Arts Courses," "Specialist Training Courses," and "Special Talks."
The extension course of Human Resources Center for International Cooperation (SHRIC)
The extension course of Human Resources Center for International Cooperation is an open lecture series run by the with the aim of fostering the next generation of human resources who can contribute to the field of international cooperation "For Others, With Others," the educational philosophy of Sophia University. The Center's staff with extensive international experience supports the career development of current University students, high school students, graduates, and the general public who desire careers in international organizations and international cooperation.
Theology Courses (Licensing Law Approved Public Courses)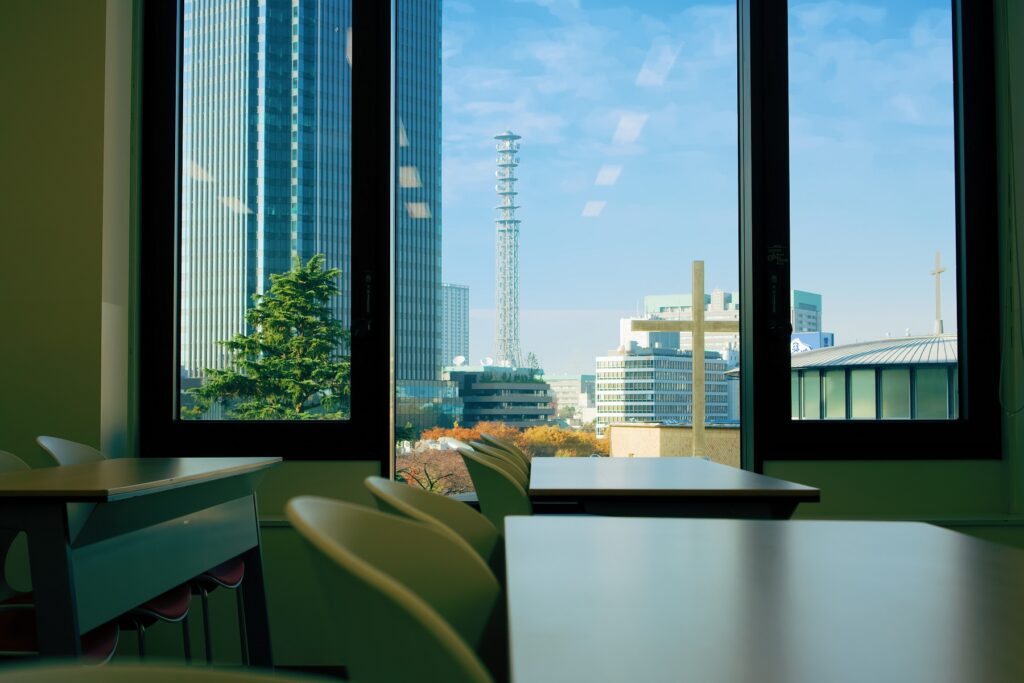 Theology is a serious study of the Bible and Christianity. There are two types of courses: a general course and a course for those who wish to obtain a religious study teaching license.
See Web Piloti for details.
Grief Care Personnel Development Course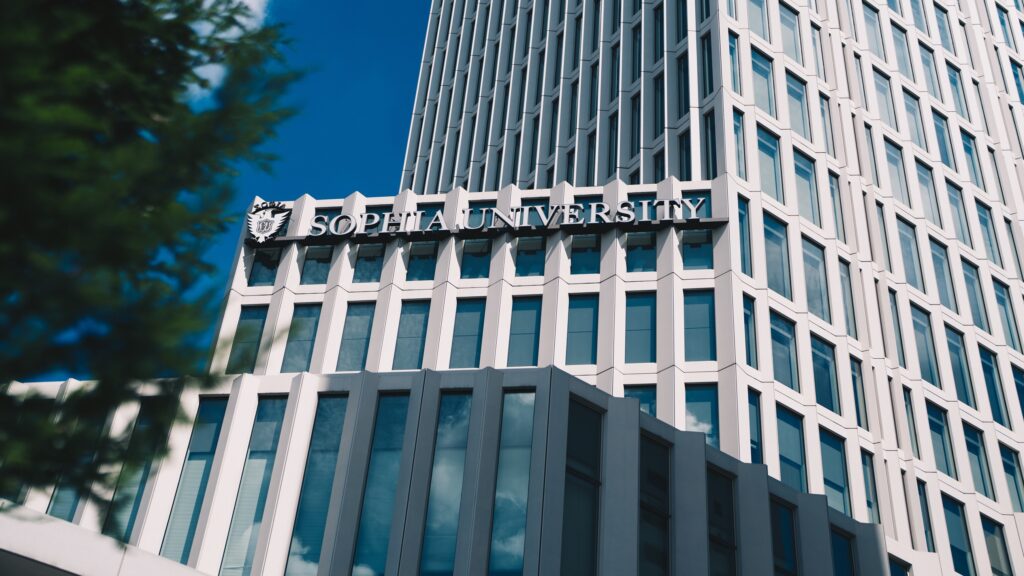 Grief care is supporting people who have experienced various types of "loss" and are grieving for mindfulness and to rediscover hope. The program is designed to train individuals to provide grief care in medical, health care, social welfare, nursing care, education, religious activities, and various other clinical settings.
For more information, please visit Web Piloti.