Create New Knowledge that is Open to the World and to the Future, with a Broad Range of Knowledge and Flexible Thinking Skills
About the Graduate School of Humanities
Provide Practical Education and Develop People Who Can Contribute to the Development of Society and Culture

Aiming for New Humanities by Reexamining the "Study"
Based on the fundamental question of "What makes a human being?", we examine the traditions of "study," and are working to build a fundamentally fresh academic discipline that will pioneer the next era.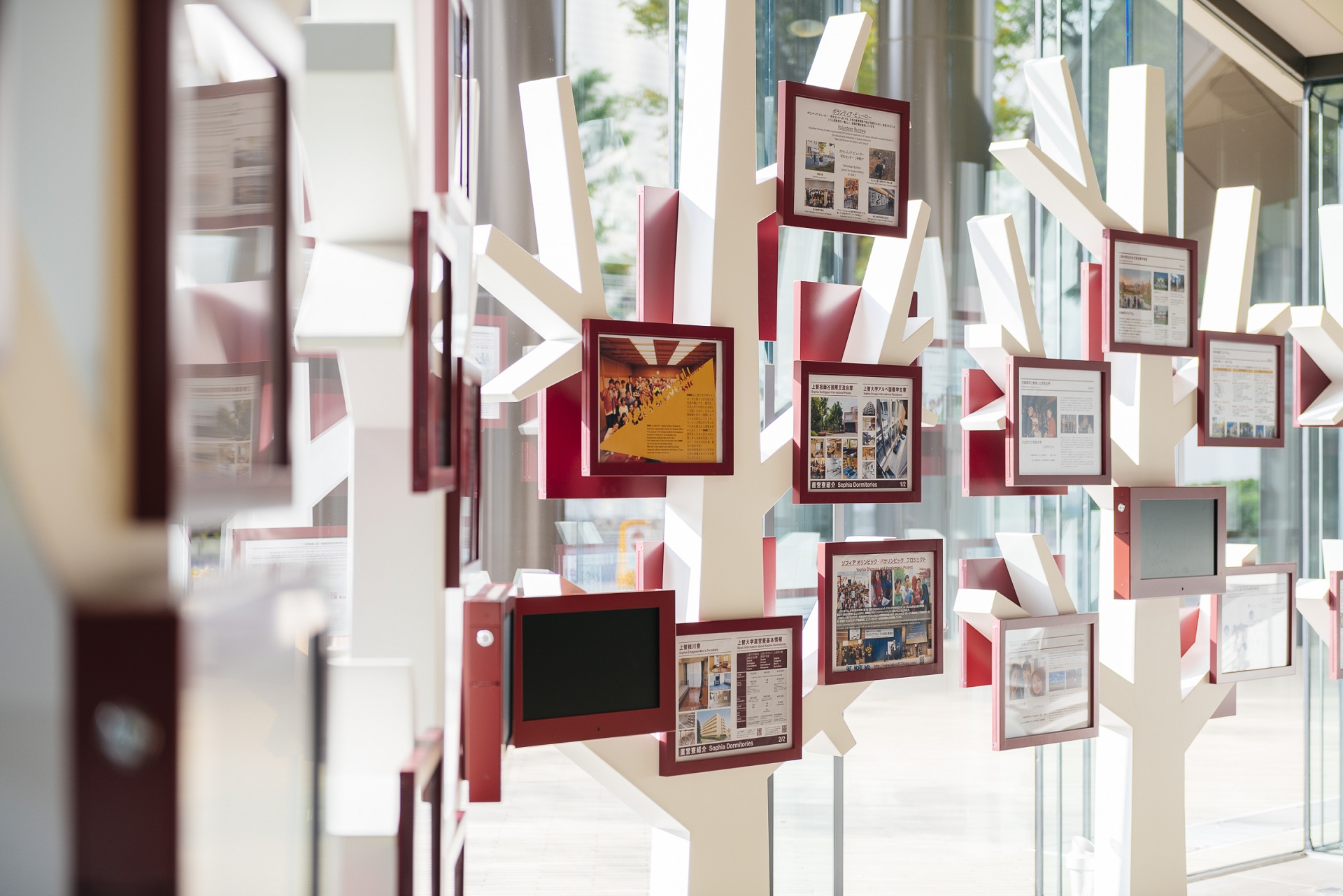 Independence and Integration of Each Department
In addition to pursuing the uniqueness of each discipline of Philosophy, History, Japanese Literature, English and American Literature, German Literature, French Literature, and Journalism, we have established the Program in- Cultural Interaction to promote interdisciplinary research.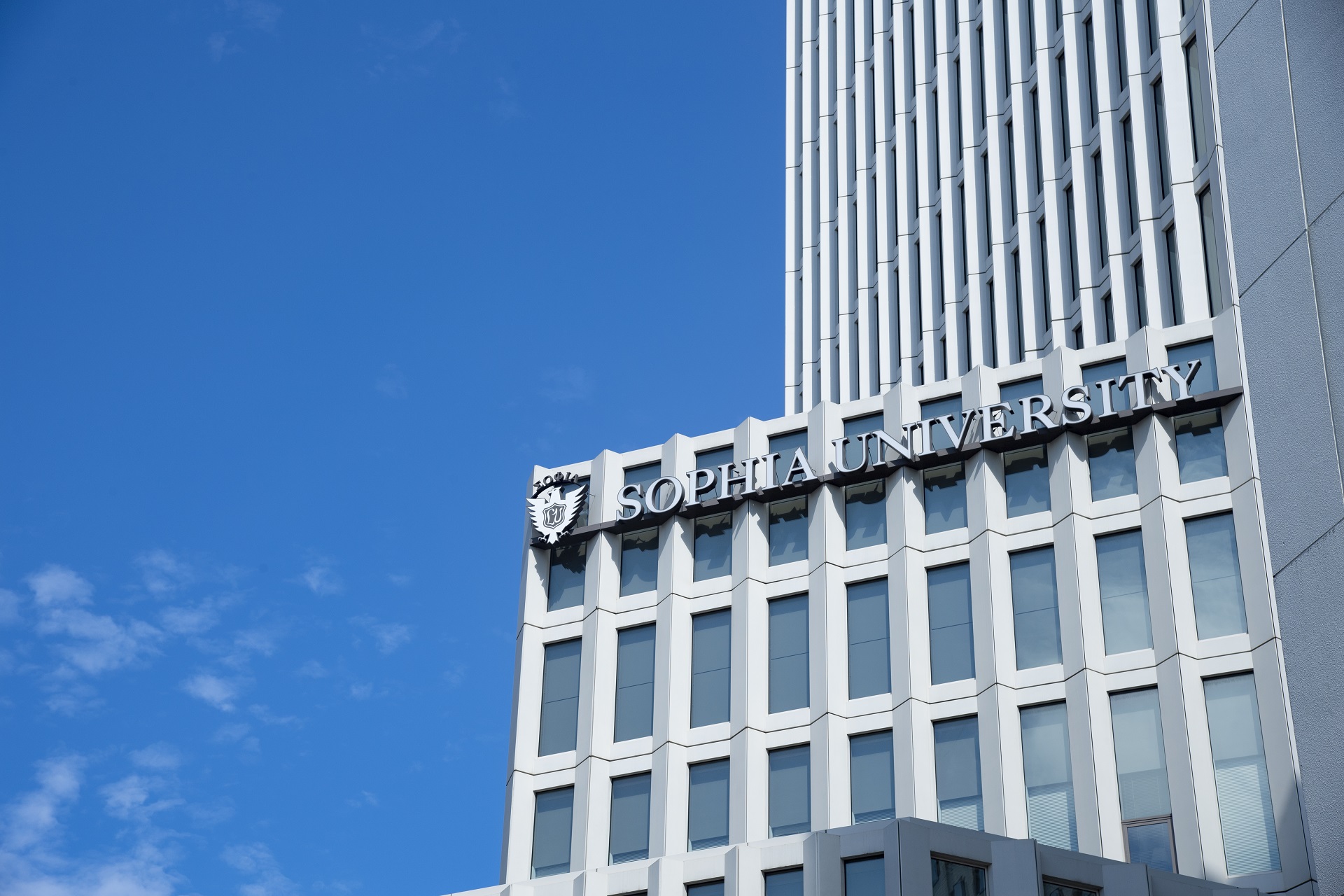 Developing a Diverse Researchers through In-depth Personalized Instruction
By providing a worldy education with a curriculum that subdivides specialties and individualized guidance that emphasizes the unique character of graduate students of various nationalities, we nurture people who can apply their expertise in various fields such as research, education, and media.
Educational Objectives
The school provides students with wide-ranging education and flexible thinking skills to enhance their abilities to create new knowledge for the world and the future. To this end, hands-on education programs are held with a focus on holistic study on culture, connection to modern society, and linguistic abilities to develop human resources capable of contributing to social and cultural development.
Master's programs are aimed for fostering scholars, providing them with advanced knowledge and expertise to enhance their professional capacity. The aims of doctoral programs are to develop human resources who can thrive extensively on the global stage and will be engaged in research and education in various fields in the future.