Learning at Sophia University
At Sophia University, you can learn with students from diverse backgrounds on-campus without necessarily going abroad.
Enroll in an undergraduate department or course that offers degrees taught in English
Sophia University offers departments and courses (English-taught Programs) that offer degrees taught entirely in English. Faculty of Liberal Arts, Faculty of Science and Engineering English Course, and the Six Departmental Cooperative English Course for a Sustainable Future (SPSF) allow students to earn a degree (bachelor's degree) in English only.
Department-based Programs in English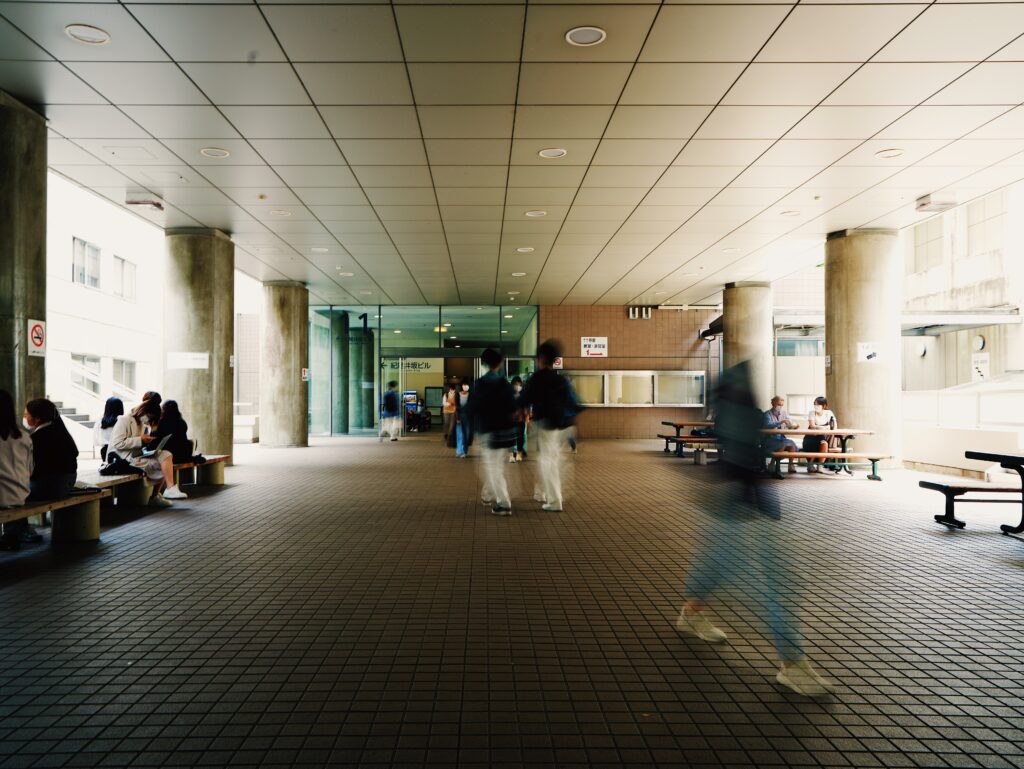 Faculty of Law and Faculty of Economics offer special courses and programs in English. Upon completion of the prescribed grades and other requirements, the student will receive a certificate of completion.
Participate in Sophia Summer Session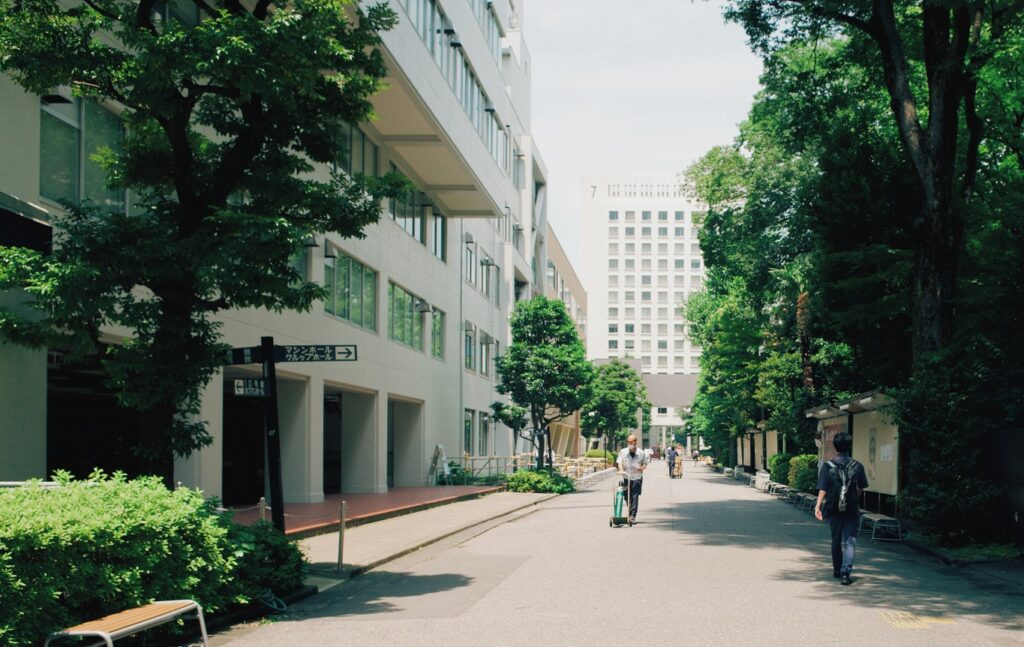 Sophia Short-term Program in English is a three-week program offered every summer for university students from overseas. Sophia students can also take the course and experience studying abroad while on campus. Students will take courses in English on the society, economy, and culture of Japan and East Asia. Sophia Summer Session is a historic program that has been attended by over 11,000 international students from around the world.
Take lecture courses (common university courses and departmental courses)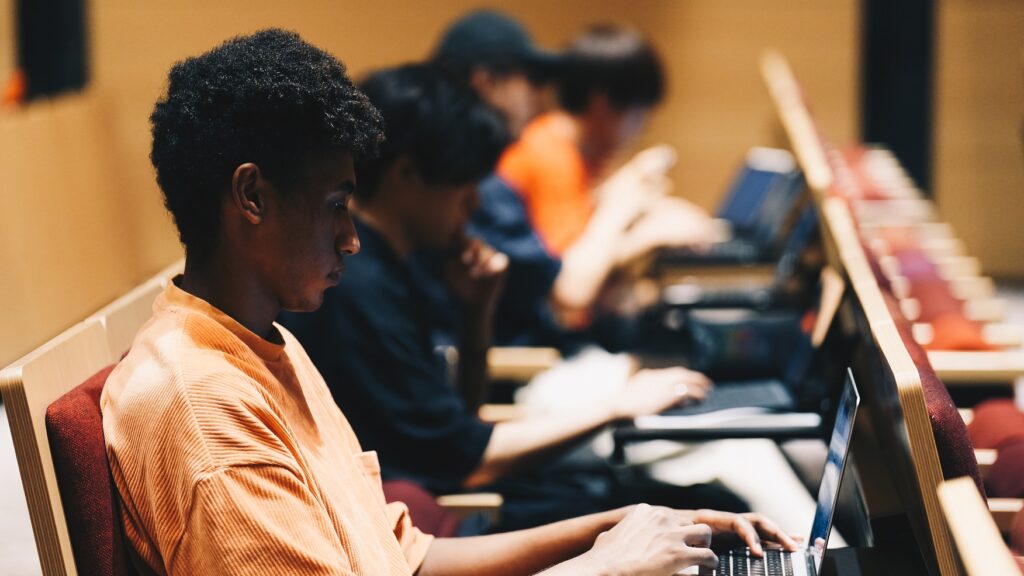 Lecture courses are offered in a wide range of fields including international relations, international cooperation, education, business, media, and the environment. Many of these courses are conducted in English. If certain conditions are met, courses such as Faculty of Liberal Arts and SPSF, where all classes are offered in English, are also open to students outside of their home departments. Students are also encouraged to take courses in English to improve their English skills, prepare for study abroad, and consider careers after study abroad or after graduation.
COIL Program

COIL (Collaborative Online International Learning) is an online collaborative learning program that connects students with universities abroad. In 2018, Sophia University, together with Ochanomizu University and the University of Shizuoka, started a collaboration with 10 U.S. universities. Collaboration has expanded beyond the U.S., and COIL is being incorporated into classes in a variety of fields, including nursing, education, sociology, and languages.

For more information about COIL, see Web Piloti "COIL" page.
Internship Course

Students can earn credits by attending lectures and submitting assignments before and after their work experience at companies, international organizations, and groups with which Sophia University has an agreement. Through work experience, students will have the opportunity to gain insight into how to apply the specialized knowledge and skills they learned at university in a global society, or what they need to learn in the rest of their university life. The duration can be 2-6 weeks during the summer and spring breaks or 3-5 months during the semester. Practical training is mainly conducted in Japan, but some of the training may be conducted overseas.

For more information on internship courses, please see the Web Piloti "Internship Courses" page.