United Nation Weeks & Africa Weeks
UN Weeks
Considering the challenges facing the world through the activities of the United Nations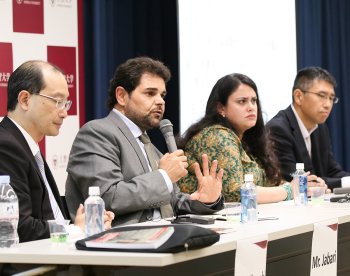 Since 2014, Sophia University has held the annual Sophia University UN Weeks in June (around World Refugee Day) and October (around UN Day). With the concept of "Thinking about the world and our future through the activities of the United Nations," a variety of speakers from Japan and abroad, including top officials from international organizations, government officials, and leading researchers, gather to give lectures and hold symposiums. We also offer career sessions with guest speakers such as international civil servants and international NGO staff, and provide opportunities to support career development in the field of international organizations and international cooperation. In the past few years, online events have also been incorporated, and this is one of the University's key events, with a total of more than 1,000 participants from Japan and abroad each time. High school students are also welcome, with many participating in every discussion and Q&A session.
Africa Weeks
Deepen understanding and cooperation with the African region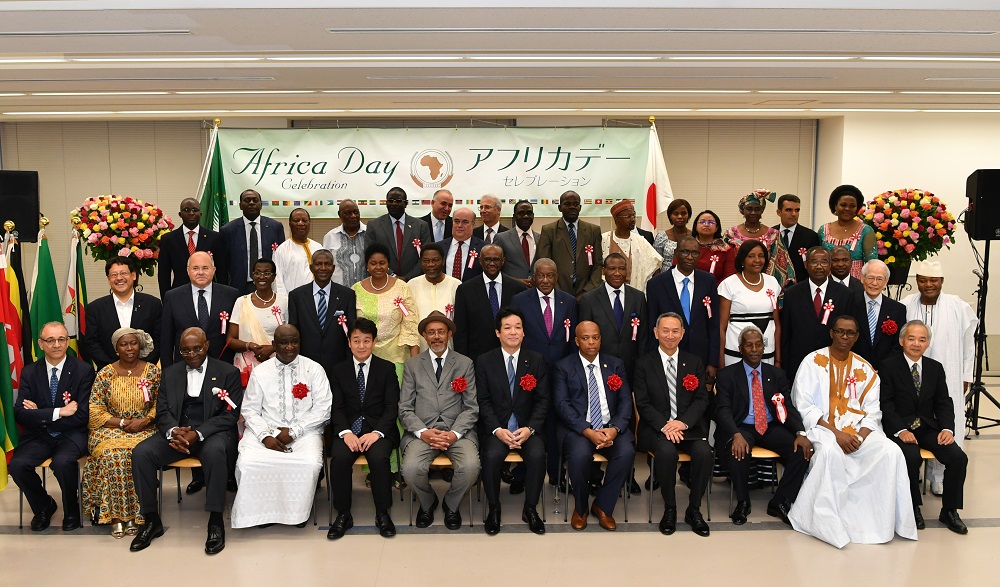 Since 2017, Sophia Africa Weeks has been held annually in May. This project is designed to help young people who are likely to be deeply involved with the fast-growing African region in the future to understand this region and to deepen exchanges and cooperation with local youth. A variety of programs, including lectures and symposiums, take place. There is also an extensive student program, with all planning and operations handled by student members who volunteer their time. A wide variety of projects such as photo exhibitions, talk events, workshops, and magazine publications are held every year and have been well received by high school and university students.