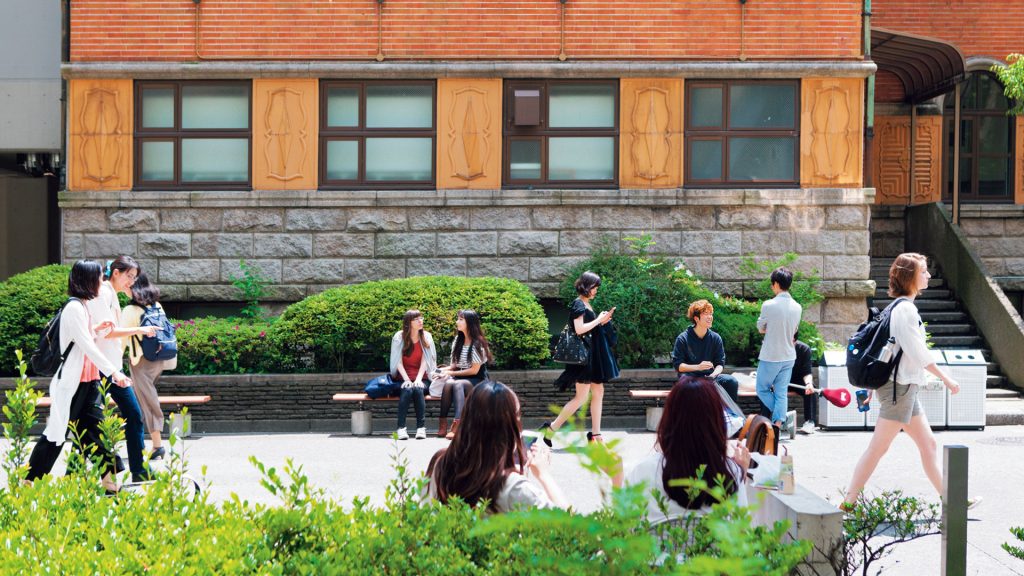 Join us at Sophia University for an enriched learning experience with a diverse group of friends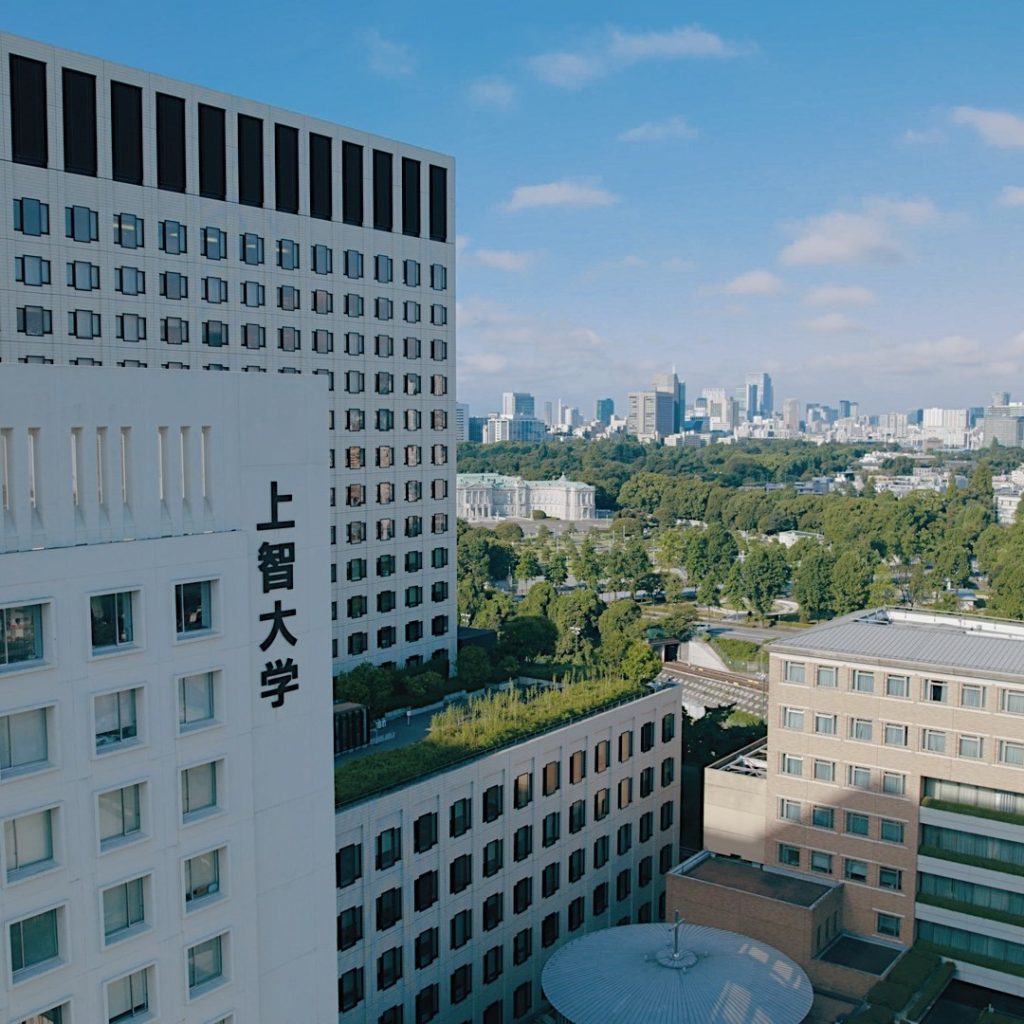 Sophia University is home to students, faculty, and staff from diverse backgrounds. By learning together, understanding each other, and discussing the same issues together on the same campus, students can acquire true "Sophia," or wisdom, that will enable them to act independently in a rapidly changing society.
Here we provide all those who wish to study at Sophia University with information on admissions, study options, tuition and scholarships, and more.
Admissions Information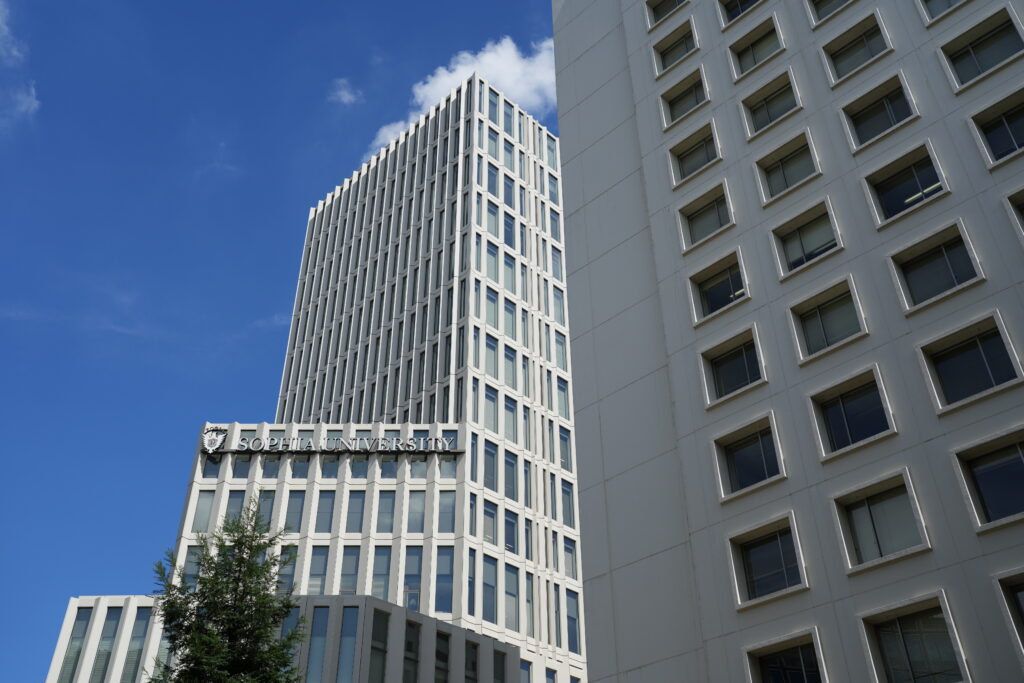 Click here for information on undergraduate admissions, graduate admissions, and English-taught Programs (English-taught degree programs) admissions information, admissions requirements, and more.
Tuition and Scholarships
Specific Tuition fees and payment deadlines differ depending on the faculty, department, major, program, and year of enrollment. Sophia University offers scholarship programs to support students who find it difficult to study at the university for financial reasons due to changes in their family or social environment. A variety of systems can be utilized according to the circumstances and objectives of each student.
Sophia University Academic Offerings
Sophia University offers a variety of systems and programs, mainly for international students and working professionals in Japan, that allow you to take specific classes or conduct research without being enrolled in the typical manner.
Auditing and Extension Program students are no longer being accepted after the 2020 academic year.
For more information on industry-academia collaboration courses for working professionals, please visit the Sophia Professional Studies website.