A comprehensive understanding of today's globalized world
About the Graduate School of Global Studies
Confronting the Various Problems Caused by Globalization Head-on
Interdisciplinary efforts that cross the boundaries between the humanities and social sciences
The Graduate School of Global Studies is a graduate school that produces innovative knowledge about globalization. The department's research focuses on issues related to nationalism, development, international conflict, religion, civil society, race and ethnicity, gender, world literature and theater, immigration and refugees, international marketing, international business, information technology, global consumer culture, and environmental issues.
Employing a variety of approaches, including theoretical, empirical, policy-oriented, and social activism, the program is an interdisciplinary effort that crosses the boundaries between the humanities and social sciences.
One of the largest research departments in the world with access to a diverse research network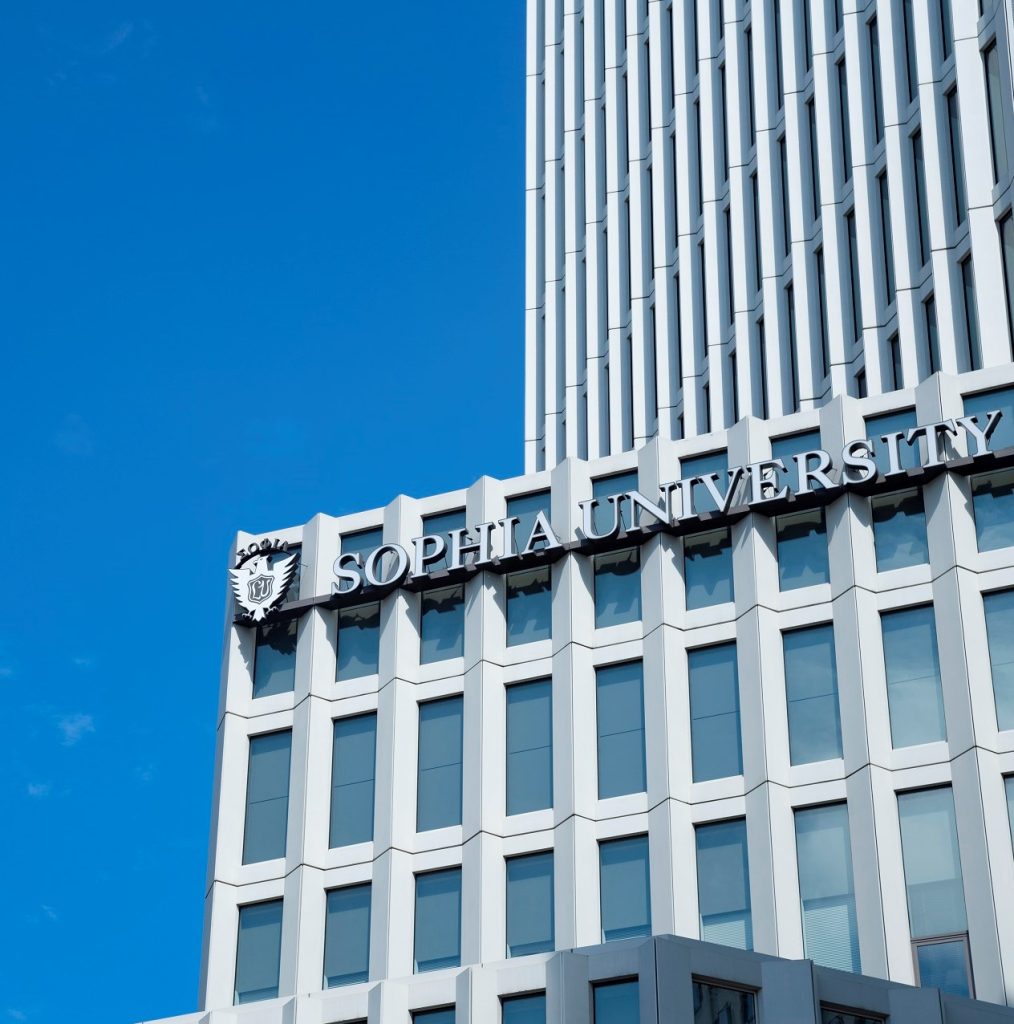 The Graduate School of Global Studies, one of the largest of its kind in the world, offers a system that supports research based on the wishes and needs of students under the guidance of a diverse faculty. Classes are taught in both English and Japanese and the program also boasts an extensive research support system, including symposiums and workshops organized by students, internship and training opportunities at world-class educational, research institutions, and international organizations to support students' research and study activities.
Educational Objectives
The Graduate School of Global Studies consists of four programs: International Relations involves multifaceted research on multiple aspects of international relations; Area Studies focuses on understanding regions including Asia, the Middle East, Africa, Europe and Latin America in their contexts; Global Studies uses multifaceted approaches to tackle global issues; International Cooperation Studies deepens advanced comprehensive understanding of international cooperation. The school educates research specialists and high-level professionals capable of applying concepts and methodologies acquired in each program to achieve an integrated understanding of our globalizing world.