Cote d'Ivoire as it is, without a "development target" bias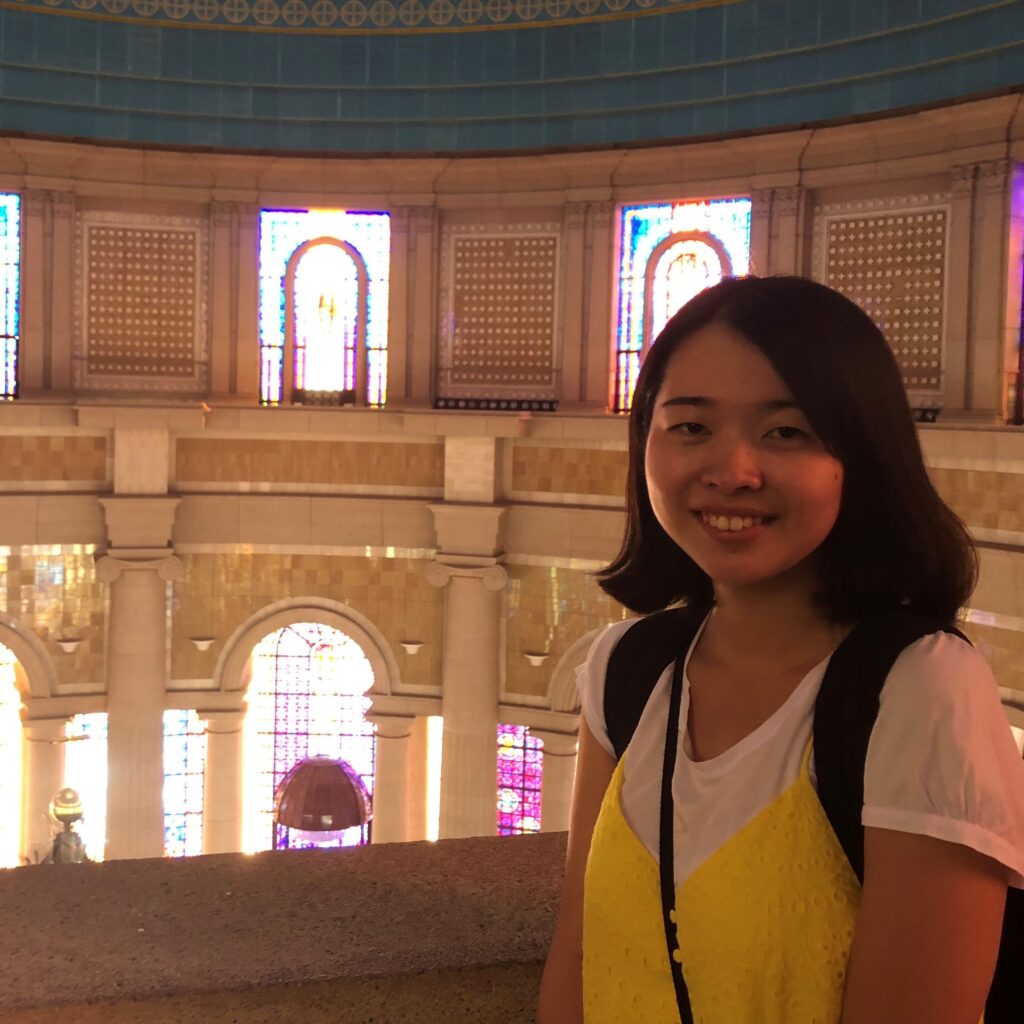 Every year, many Sophia University students study abroad in countries all over the world outside of Japan. How did they manage to find their way through the differences in languages, cultures, and lifestyles? Here are some voices of students who studied abroad.
The African continent is expected to account for 25% of the world's population by 2050. The former "Dark Continent," now viewed as "the last market," is attracting businesses from all around the world. Cote d'Ivoire, the country I visited, has been on a fast-track development course as the "ivory miracle." Ever since reclaiming its independence from France, it has been one of the fastest-growing economies in West Africa. However, in recent years, Cote d'Ivoire is once again faced with adversity caused by conflicts, which resulted in a failure to maintain its infrastructure. Now, the country once again has a great deal of development challenges to overcome.
We studied for two weeks at CERAP, a private university located in Abidjan, the largest city in the country, and also had a chance to visit JICA, UNICEF, the African Development Bank, and Toyota Tsusho Corporation to discuss development issues in Cote d'Ivoire and the African region. Talking with fellow participants and local students made me realize the importance of looking at Cote d'Ivoire without the bias of "development targets."
I participated in the program because I wanted to learn about girls' education in Sub-Saharan Africa. During the program, I often felt the difficulty of providing support within a limited budget. However, in CERAP, female students were considered equal with male students, and could be seen enjoying the conversations of daily life. We tend to focus on darker side and highlight the misery, but we must know that Cote d'Ivoire is a country, no different from Japan, and that is the mindset I intend to have in the future where I discuss "Africa."