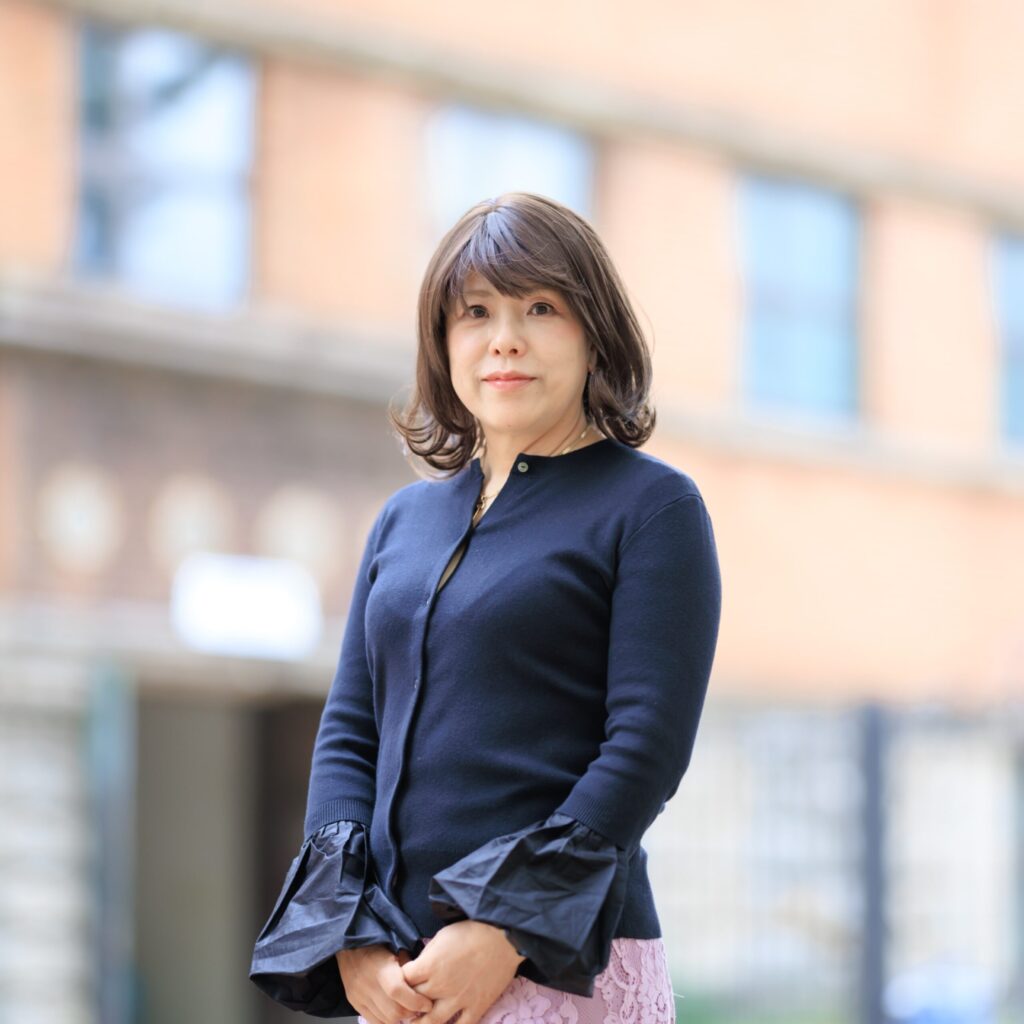 Professor Noriko Arai from the Faculty of Economics conducts research on e-marketing and consumer behavior analysis. She predicts that, instead of the advertising model of the past, the future will be an era of fan-based marketing with expanding ties between consumers.
I specialize in marketing and got my degree through research about consumer behavior on the internet. Subsequently, with changes in the internet environment, the theme of research also changed. I am most interested in the behavior of people when buying things on the internet. This is research that extracts social media posts to discover their relationship with product sales.
Currently, my basic approach is to take in a broad view of social media data to analyze the relationship between posts and sales. The results showed that, instead of making purchases after looking at advertisements, consumers post their own "likes" and actively interact with each other to form communities.
In the past, it was common for companies to adopt one-way marketing, but now, word of mouth from consumers who bought products have significant impact on sales. I also pay attention to activities by fans—who have even stronger relationships than the general consumer—that are proliferated through social media.
Today, there is a strong trend of fans banding together to show support and it is becoming harder for conventional advertising to get through. Consumer-centric behavior—where communities are formed to link up fans and create buzz about things, people, and events—is becoming mainstream. The scope of research is shifting toward the direction of understanding the impact of such consumer behavior on companies.
From customer satisfaction toward purpose-driven marketing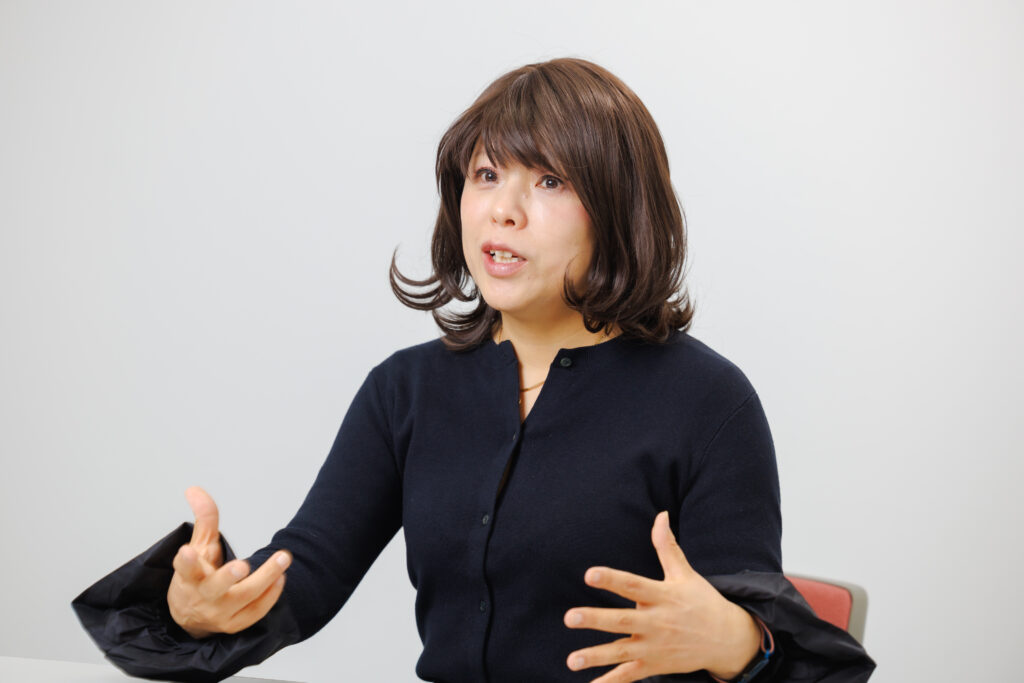 I have also been conducting research on purpose-driven marketing since several years ago. This is a marketing strategy centered on a company's purpose, or its raison d'être in society.
For example, how can companies co-create with consumers when undertaking corporate social activities? In the past, marketing emphasized customer satisfaction, but in purpose-driven marketing, companies move together with people who agree with their raison d'être. This is a significant change from previous marketing methods.
For many years, I have undertaken research on analyzing word of mouth and behavior on the internet, such as how certain words by certain people cause a chain reaction to spread in a certain way. Therefore, from the importance placed by today's consumers on opinions, ideas, and ties within communities, we can understand that the concept of community has a greater impact on people's lives.
Conveying financial concepts in simple ways to senior citizens
An example of social application of research is the joint research project on financial gerontology together with Aozora Bank. Financial gerontology is an academic discipline that examines themes such as the economic challenges associated with aging and the older generation's approach to asset management.
Research being undertaken includes the development of training programs to acquire skills necessary for explaining financial products in simple ways to senior citizens. These joint research projects were launched to establish research foundations for improving financial service quality for customers from the older generation and allowing them to lead safe and secure lives.
With society always on the move, there are times when I feel that management, as an academic field, is of little use. However, I think the real role of marketing is to read the times and show the direction to take to some degree. In marketing, thinking about the trends of society is extremely interesting in itself, and I find motivation in being able to supplement new markets, trends, and other shifts in society.
The book I recommend
"Kangarū Biyori"(A Perfect Day for Kangaroos)
by Haruki Murakami, Kodansha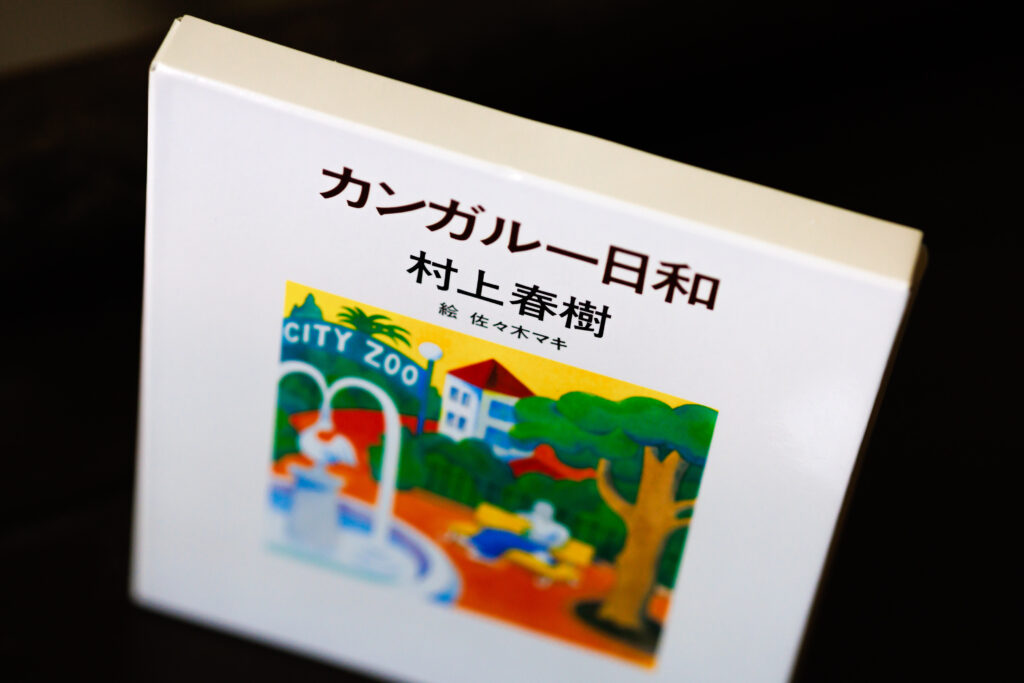 I had doubts about fatalism, such as that found in this collection of short stories. However, after reading this book and diving deep into the things I like and which I feel is fate, I came to ask myself whether I really liked something and sought to find out what drove my actions.
Noriko Arai

Professor
Department of Management
Faculty of Economics


Finished the doctoral program without dissertation at Keio University's Graduate School of Human Relations and received her Ph.D. in Business Administration at Senshu University's Graduate School of Business Administration. Took on various positions—such as professor at Senshu University's School of Business Administration—before assuming her current position in 2010.
Interviewed: October 2022