Developing a global mindset has allowed me to experience the world in ways I had never expected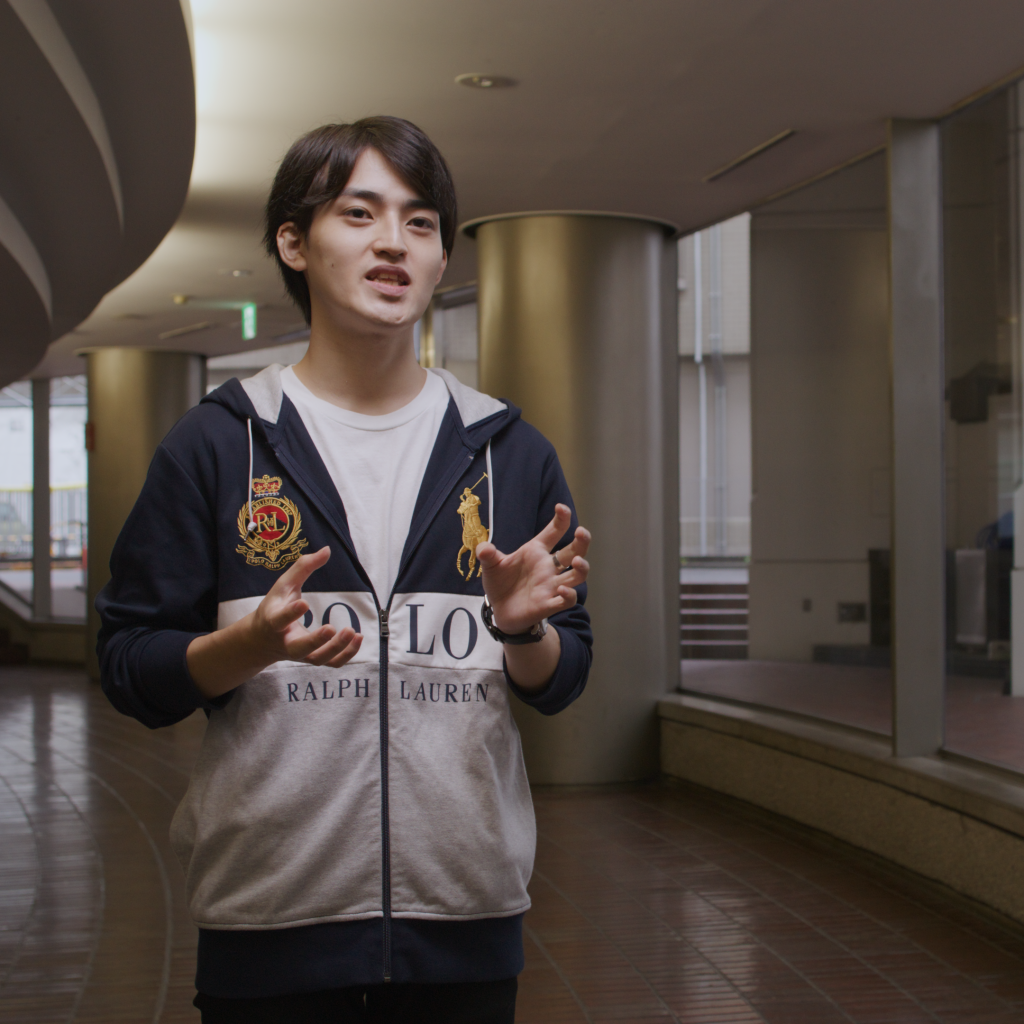 Ryoga Tsutsumi, a fourth-year student at the Faculty of Global Studies says, "It was a bit of a shock to discover that something could seem so beneficial on the surface, yet have complicated and adverse aspects at the same time."
Discovering new perspectives and challenging existing beliefs were key for Ryoga to uncover his true passions and help shape his future career path.
Discovering the links in the world by considering local and global Perspectives
My decision to enroll in the Faculty of Global Studies stemmed from my desire to study international relations, which is closely connected to two subjects I was passionate about in high school – English and world history.
During my four years at Sophia, I studied a wide range of topics, including politics, economics, culture, and society. Now, when I watch the news, I'm more aware of how seemingly unrelated world events can be related to each other. I often ask myself, "is there a connection here?"
Thanks to the wide range of subjects I've covered in university, I believe that I'm now better equipped to understand the intricacies that tie different topics together.
I've found that the word "global" is often associated with positive feelings, and I had always believed that globalization was beneficial for the world and its people. However, when I began to study the concept of globalization and how it affects the world on both a global and local scale during my undergraduate studies at Sophia, I began to realize that there are many aspects of globalization that I had not considered.
It was a bit of a shock to discover that something could seem so beneficial on the surface, yet have complicated and adverse aspects at the same time. In class, we discussed how to counteract the negative side of globalization by considering local concerns while still providing a net good for society as a whole.
A Diverse Learning Environment That Inspires Students to Do Their Best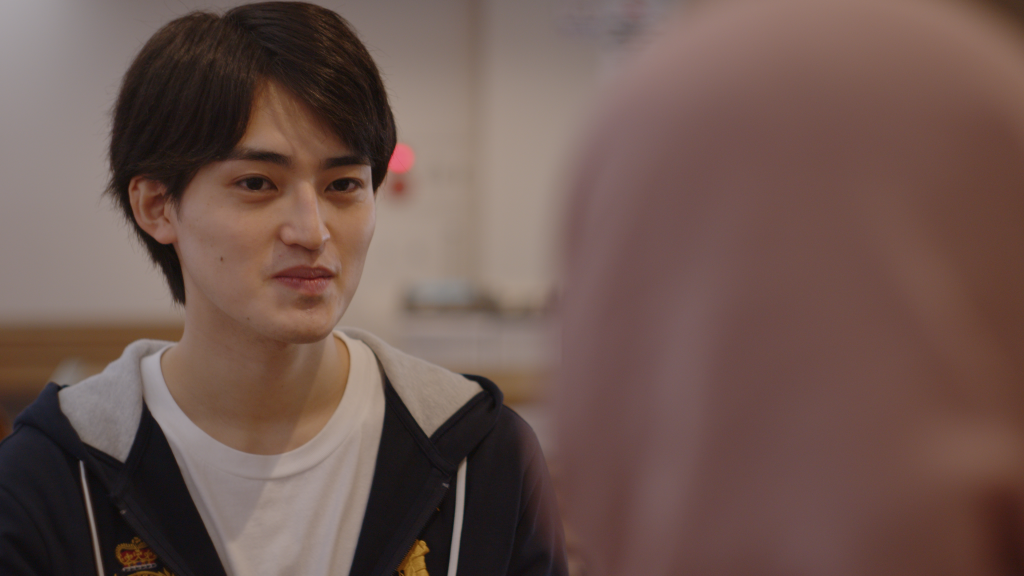 Many professors in the Faculty of Global Studies have experience working with international organizations, like the United Nations and other international non-governmental organizations. Learning from those professors with such a wide range of relevant experiences has been a great way to learn more about what a future career in the global studies field might look like.
One class that I especially resonated with was called "The Study of International Organizations." I enjoyed learning about the structure and initiatives of different international organizations and institutions from professors who have worked across the globe while working in English.
Even though I have no experience studying abroad, the Sophia campus is diverse, with students and faculty members from all parts of the world. Being present in this kind of environment has reminded me that, to be successful in a global climate, I would need to continue my English studies.
With all the opportunities to practice English at Sophia, it's an easy place to hone your language skills if you take advantage of it. You can see improvements over time by putting in the effort. I've always loved learning English, but it wasn't until I began studying at university that I was really able to see my efforts pay off. It was a proud day for me when I achieved a TOEIC score of over 900.
Discovering New Passions and Career Paths by Supporting and Mentoring Others
During my time at Sophia, I put a lot of effort into mentoring new students. Starting university is an exciting time, but it can also bring a lot of anxiety. As a mentor, I did my best to help new students settle into their life at university by accompanying them to orientation camps, and even offered more general support by giving them someone to talk to about their classes, give them advice, and answer whatever questions they had about being a university student.
I had never done any kind of volunteer work before entering college, but Sophia University's educational philosophy is "For Others, With Others." This mentality inspired me to want to help others in an official capacity for the first time.
Being given the responsibility to be a representative for the student body at Sophia was a great experience for me, and through the activities I performed as a mentor, I came to realize that I really enjoyed helping people.
After graduating from university, I have decided that I would like to use my strengths and expertise I gained through classes and volunteering at Sophia to find a career in the consulting industry, where I can continue supporting a wide variety of clients' businesses on the global stage.
※Please note that the content of this article is current as of September 2021