The Road Towards Becoming a Data Scientist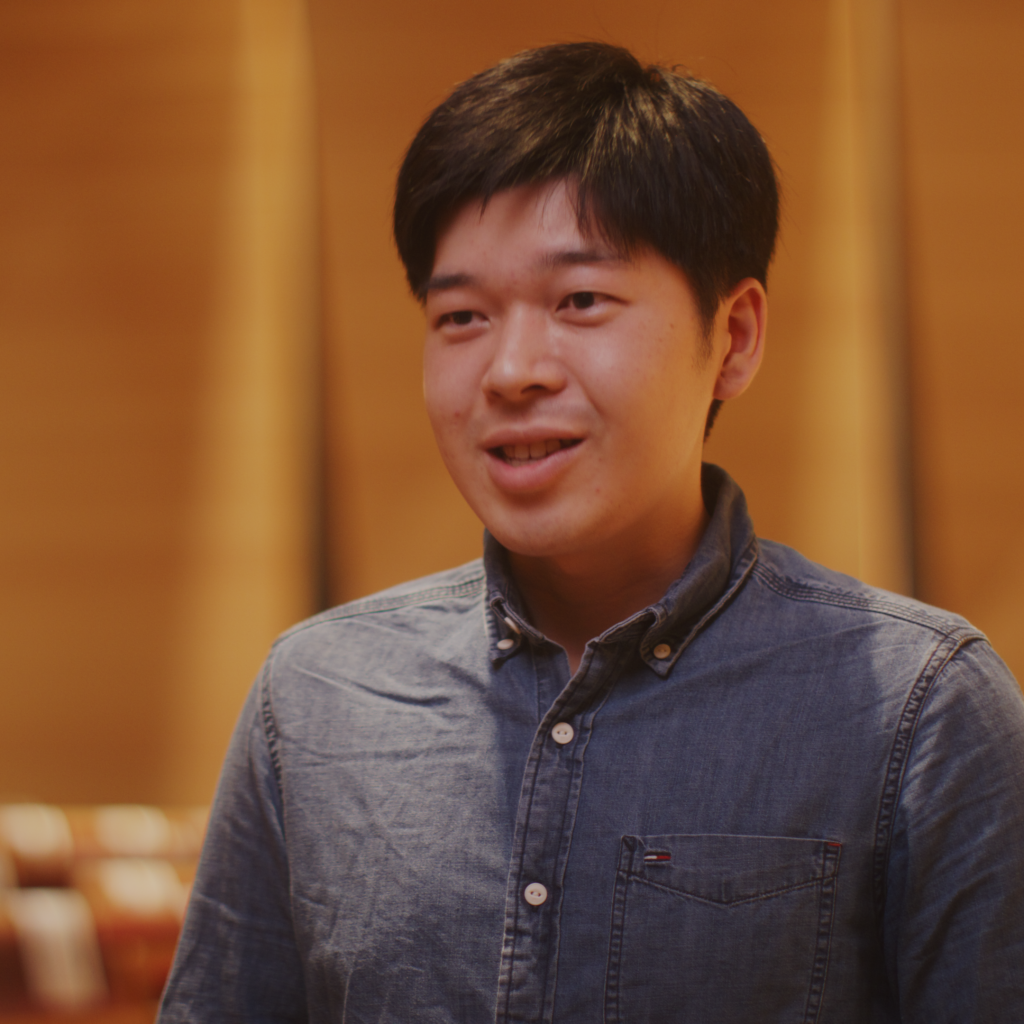 "In the future, I would like to become a data scientist, so I can help Japanese companies get the most out of their data," says Yu Iida, a 2020 graduate of the Department of Economics.
His four years in the department have taught him the importance of taking full advantage of his learning opportunities in order to gain the skills that will help him realize his dreams.
Putting theory into practice alongside tenured professionals at leading companies
During my four years at Sophia, I studied economics with a focus on statistics and econometrics, which is the study of analyzing and inferring social phenomena and social events based on historical data.
One class that left a particularly strong impression on me was Introduction to Business Data Analysis, which was run in collaboration with the Mitsubishi Research Institute (MRI). In this class, I learned from professional data scientists at MRI, who taught us how to apply the statistics theories we learned in class to real-life situations in the world of business. It was a very valuable experience to learn directly from experts at the forefront of business.
Another class I took was offered in conjunction with Aozora Bank, in which we learned about financial theory and banking in general. Typically, university classes are based solely on theory, but in these classes that are offered in collaboration with help from actual businesses, I was able to learn how theories can actually be used in the real world, which makes the information I gained that much more impactful.
Because Sophia University is located in the heart of Tokyo near Tokyo Station, Shinjuku Station, and other central business districts, students have the opportunity to take courses supported by a wide variety of companies and can meet people working in different industries. The real-life stories of professionals are very inspiring, and learning how to apply the theories we learn in class to real-life situations has reinforced my desire to study business further.
Fully utilizing the learning environment to acquire confidence in foreign languages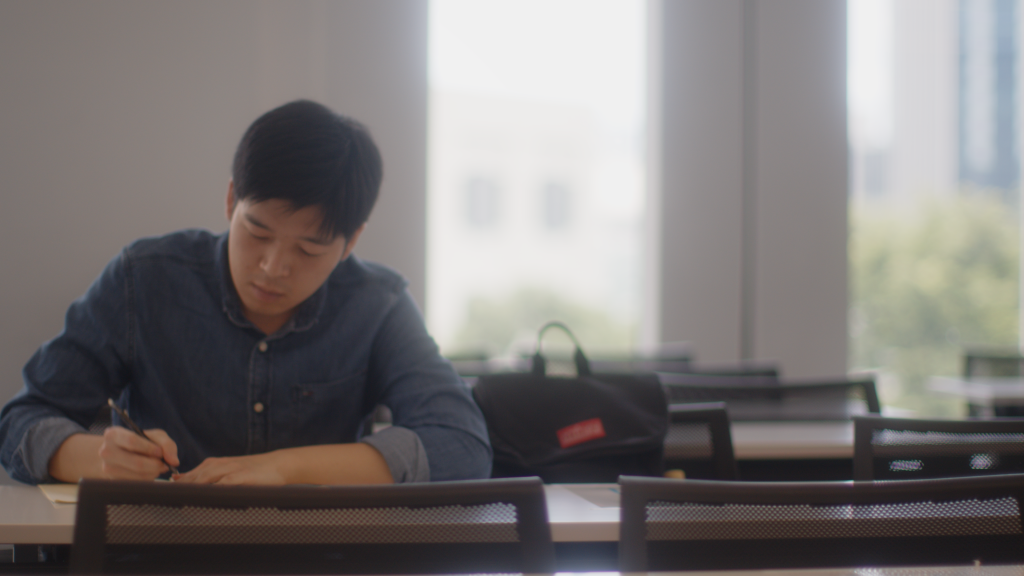 In addition to the knowledge gained in my field of study, my English language skills have also improved during my time at Sophia University.
Prior to starting university, I had only spent short periods of time overseas as a tourist, and as such, was not confident in my English abilities. Thanks to the diversity found at Sophia University, I had many opportunities to interact with international students, which inspired me to take my English skills to the next level.
Once I discovered that there was a wide range of study abroad programs available at Sophia, including study tours, short-term language courses, and exchange programs, I took on the challenge of studying abroad in Australia for six months during my junior year.
Studying abroad to learn cutting-edge data science research techniques
Once my exchange program was complete, I continued improving my language skills by actively taking courses offered in English, and by participating in a small foreign language communication group at the Language Learning Commons (also known as the LLC) every week to speak English with international students.
Thanks to the multitude of foreign language opportunities presented to me by Sophia, my confidence in my English language skills has advanced to a level I never imagined when I first enrolled in the program.
While studying how to analyze data in my statistics and econometrics courses, I became interested in cutting-edge analytic methods that use AI and machine learning to provide more significant insights – something that has become popular in recent years. As my knowledge grew, I wanted to see how global companies utilized the data they collected and how business models differ for overseas companies.
With these new interests in mind, I decided to continue my studies in graduate school. I applied to Sophia University's special overseas graduate school admissions program to study Applied Analytics at Columbia University's School of Professional Studies in New York. Not only will I get to continue my studies in America, but as a member of the golf club at Sophia, I also plan to bring my golf clubs with me so I can continue to play wherever I am!
In the future, I want to become a data scientist to help Japanese companies get the most out of their data. By studying data utilization methods, business models, and data-driven business in companies at graduate school in America, I plan to gain the skills to use this knowledge to contribute to the digital transformation of Japanese companies.
※Please note that the content of this article is current as of May 2021