Discovering opportunity at the crossroads of economics and business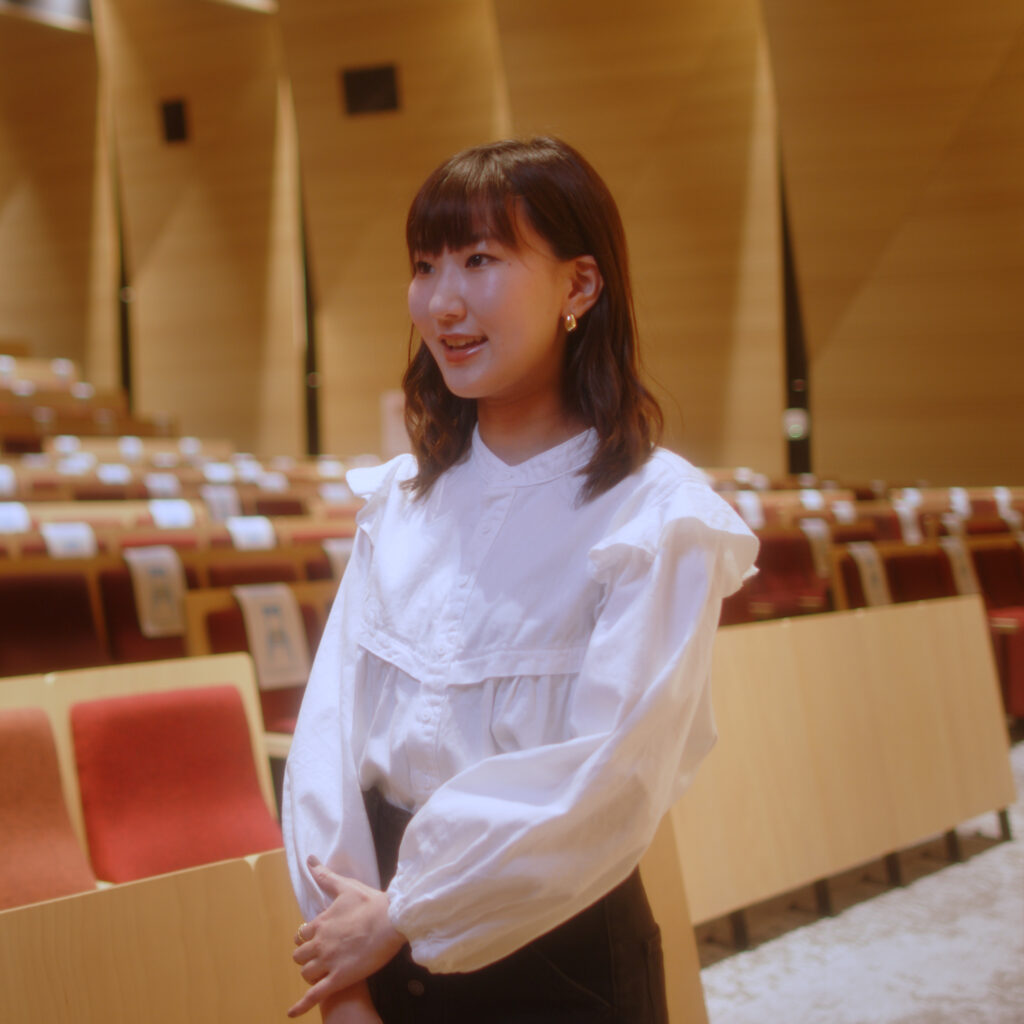 Mirei Kubota, a third-year student in the Department of Economics says, "Since I was a child, I have always loved creating new things and making people smile." While transcending boundaries between departments, Mirei has discovered new possibilities to help her make her mark on the world, while still bringing joy to those she encounters along the way.
Take a step (or two) outside your comfort zone
My decision to join the Department of Economics came after I was first introduced to economics in high school. I wanted to learn how to get the most out of the people, goods, money, and limited resources that surround our lives to improve society.
At Sophia, there were many specialized classes to choose from. One such class was the "Theory of Finance," in which we learned about financial structures from the ground up. Through our lectures and group discussions, I've been able to discover new and unique perspectives that I hadn't considered before.
Additionally, Sophia University has two departments in the Faculty of Economics: the Department of Economics and the Department of Management. Students are free to enroll in courses from both departments, regardless of their specialization.
Although I'm a student of the Department of Economics, I'm able to take marketing courses in the Department of Management. Being able to take courses outside my main department is helpful, as it lets me see the world in a new light. Even a concept as seemingly simple as the process of selling products has been refined over centuries to reach our modern version. I never realized the complexities that can exist behind something that seemed so simple until I studied business administration.
At Sophia University, all faculties, both arts and sciences, are located on the same campus, and since classes are relatively small in size, there are plenty of opportunities to get to know students from other faculties. By working alongside them, I've come to realize how interesting it can be to view the world from a perspective different from my own. It's inspiring to meet so many talented and passionate students. In talking with them, I often discover new subjects I'd like to study myself.
Finding creative ways to bring smiles to the faces of others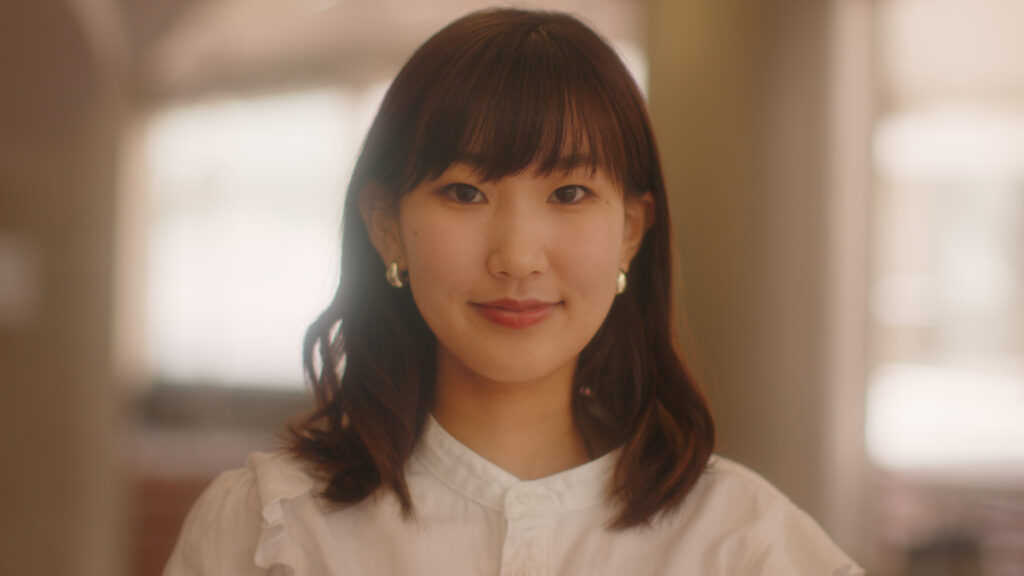 As a third-year student, I also work as a mentor to support new students in their studies and university life by organizing events. Due to the COVID-19 situation, we were unable to hold an in-person overnight orientation camp for new students, which was disappointing as it has always been a popular event in the past.
Instead, we had to come up with alternative plans that would be just as exciting for new students. It was a challenge, as we wanted to make the event as engaging as possible, while still living up to the expectations of past events. In the end, we decided on an online event, supplemented with smaller face-to-face meetings with heightened security measures. Overall, it was a rewarding experience that the new students enjoyed, and one that provided many growing opportunities for me, thanks to all the new ideas that were trialed.
Since I was a child, I have always loved expressing myself creatively and making people smile. In the future, I'd like to contribute to the greater good of society by utilizing the knowledge I've gained from the Economics and Management departments, and to enrich the lives of many by sharing my innovative ideas with people across the world.
※Please note that the content of this article is subject as of May 2021