At home or abroad, the key to growth is to never stop striving toward success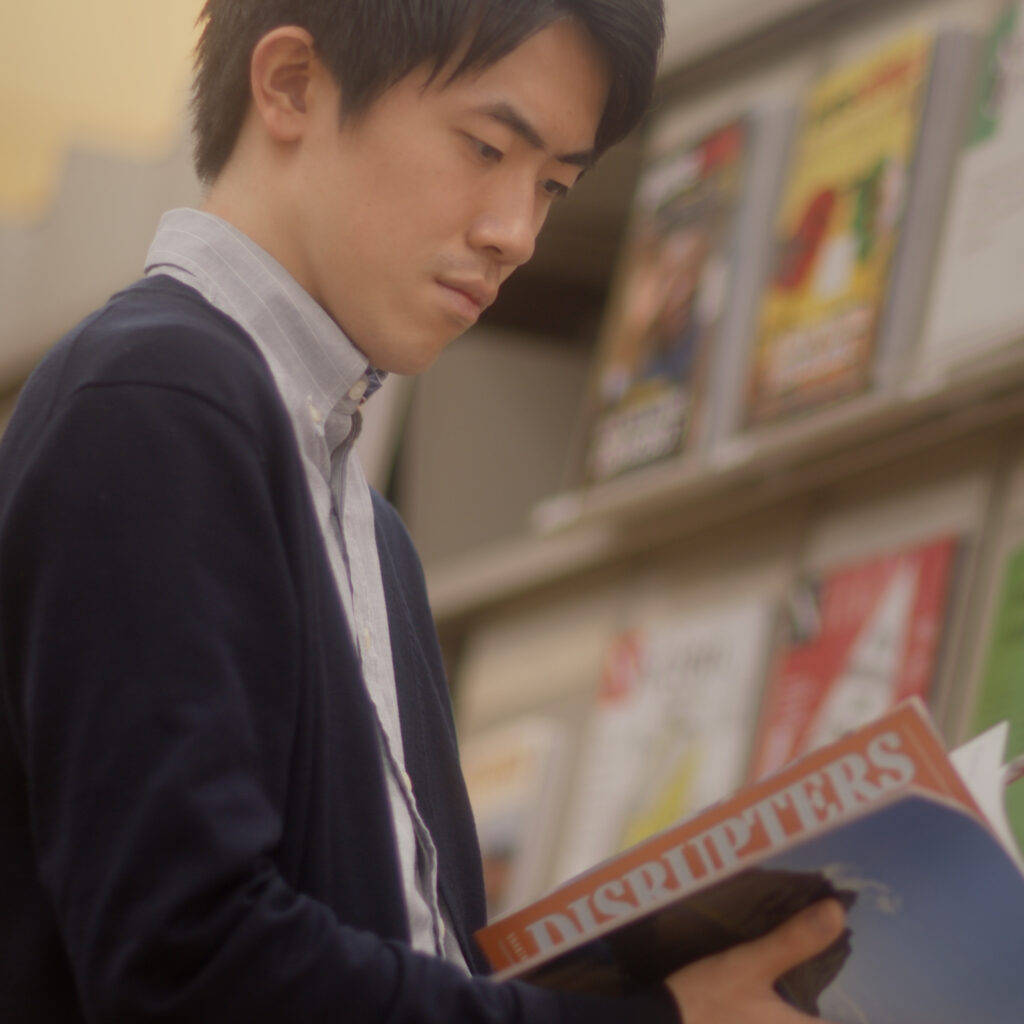 "In the future, I hope to become someone who can help increase the presence of Japan's technological and cultural strengths throughout the world," says Daichi Takahashi, a fourth-year student in the Department of Management. Throughout his studies at Sophia, Daichi has created many opportunities to refine his skills, both in Japan and globally.
Taking joy In analyzing corporate ideologies from an academic perspective
Growing up in Shanghai – a city at the epicenter of international finance, business, and economics – I naturally became interested in corporate behavior. I take joy in analyzing business decisions from a theoretical point of view, asking big-picture questions like "what factors went into this company making the decisions that they made?" Figuring out the minute decisions and details behind corporate maneuvers is vital for forecasting future successes.
In my International Management Theory class, we studied a wide range of case studies on global companies. I particularly enjoyed analyzing Walmart, the world's largest supermarket chain, and a case study looking at the process of Pinkberry, an ice cream store entering the Japanese market and becoming localized.
Acquiring a global sense through international experiences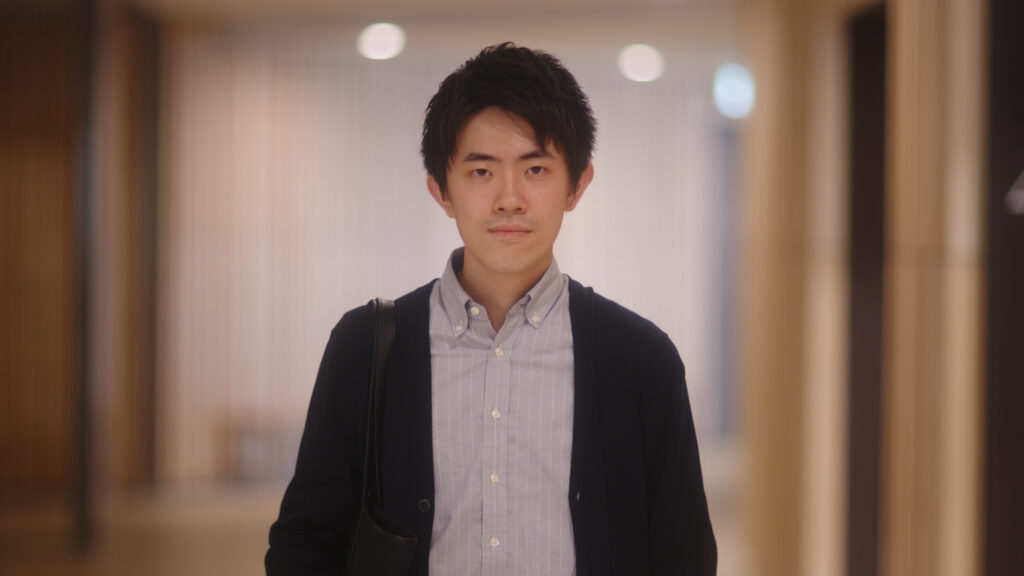 Despite being a student in the Department of Management, I was able to enroll in courses related to my interests outside of my major. I took Chinese classes as I wanted to continue studying Chinese after returning to Japan. Since Sophia University offers a wide variety of courses in English, as well as other foreign languages at different levels, there were many options to choose from. Not only was I able to get to know my Chinese teachers, but I also met students who shared my interest in China.
Sophia's student body and faculty are diverse, with people coming from all backgrounds. Some have lived abroad, traveled all over Japan, or have diverse interests spanning various topics. That's what's so great about Sophia – many people accept ideas and values that differ from theirs. And because the campus is relatively small, the teachers and students get to know each other on a personal level. The teachers respect and take their students seriously, which is a charm afforded to the intimate size of the campus.
It would have been a waste not to make the most of this environment, so I took many cross-departmental courses with the goal of developing a better global understanding. I took classes covering international relations, which gave me a global perspective. With the education I received at Sophia and my new knowledge of international expectations, I hope to personally promote Japan's presence across the world in the future.
Promoting Japanese industry and culture across the globe
In my junior year, I took advantage of Sophia's exchange program and was able to study abroad at Boston College in the United States for one year. Boston College is located in the village of Chestnut Hill, just outside of Boston, and can be considered a "traditional college town." It's a quaint, calm, and historic area, close to the prestigious schools of Harvard University and the Massachusetts Institute of Technology. I feel like I was able to live the quintessential American college experience and gain a better understanding of how life is outside of Japan.
During my study abroad, I was presented with the opportunity to plan and manage a social event for multinational students. I discovered that, while students knew some Japanese companies in the technology and manufacturing industries, the overall familiarity with Japanese business was less than I had expected. To rectify this, I recruited other management students and gave presentations about Japan and Japanese industry to our classmates at Boston College.
Through this experience, I discovered my passion for educating others about Japan's global influence. In the future, I hope to become someone who can help increase the presence of Japan's technological and cultural strengths throughout the world.
※Please note that the content of this article is current as of May 2021