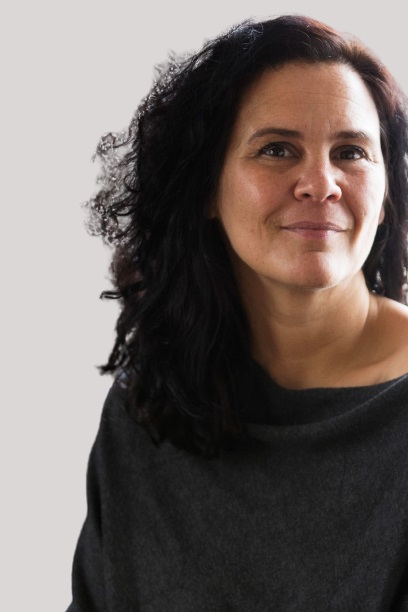 Email:
p-haghir[at]sophia.ac.jp
Tel: 03-3238-4038
Office: 10-535
HAGHIRIAN Parissa
Professor
Japanese Management, Cross-cultural Management and Communication
Research and Teaching Interests:
My research interest focuses on how organizations and corporations operate in Japan. I investigate differences between Japanese and Western management processes and how national culture influences them. My newest research projects deal with cross-cultural management issues and how managers of different nations cooperate with each other. One topic of interest are bicultural employees and how they build their careers in multinational firms. At the faculty of Liberal Arts I teach various management courses such as Principles of Management, HR Management and Management in Japan.
Haghirian, P. 2011. Successful Cross-Cultural Management: A Guidebook for International Managers. New York: Business Expert Press.
Haghirian, P. 2011. Multinationals and Cross-cultural Management: The Transfer of Knowledge within Multinational Corporations. Routledge International Business in Asia Series. London: Routledge.
Haghirian, P. and P. Gagnon, ed. 2011. Case Studies in Japanese Management. Singapore: World Scientific Publishing.
Haghirian, P., ed. 2011. Japanese Consumer Dynamics. London: Palgrave Macmillan.
Haghirian, P. 2010. Understanding Japanese Management Practices. New York: Business Expert Press.
Faculty of Liberal Arts
| | |
| --- | --- |
| Course No. |                              Title |
| IBE300 | PRINCIPLES OF MANAGEMENT |
| IBE320 | HUMAN RESOURCE MANAGEMENT |
| IBE435 | SEMINAR IN BUSINESS |
| IBE445 | MANAGEMENT IN JAPAN |
Graduate Program in Global Studies
| | |
| --- | --- |
| Course No. |                              Title |
| BD503Z | CORPORATE STRATEGY AND ORGANIZATIONAL DEVELOPMENT |