Non-matriculated students are students who are able to take only specific courses and earn credits without the goal of earning a degree at Sophia University. Please note that those who are coming to Japan on a Temporary Visitor Visa or who will be coming to Japan in the future must apply as Non-Degree Students.
The following courses are currently accepting applications at Sophia University.
Free enrollment course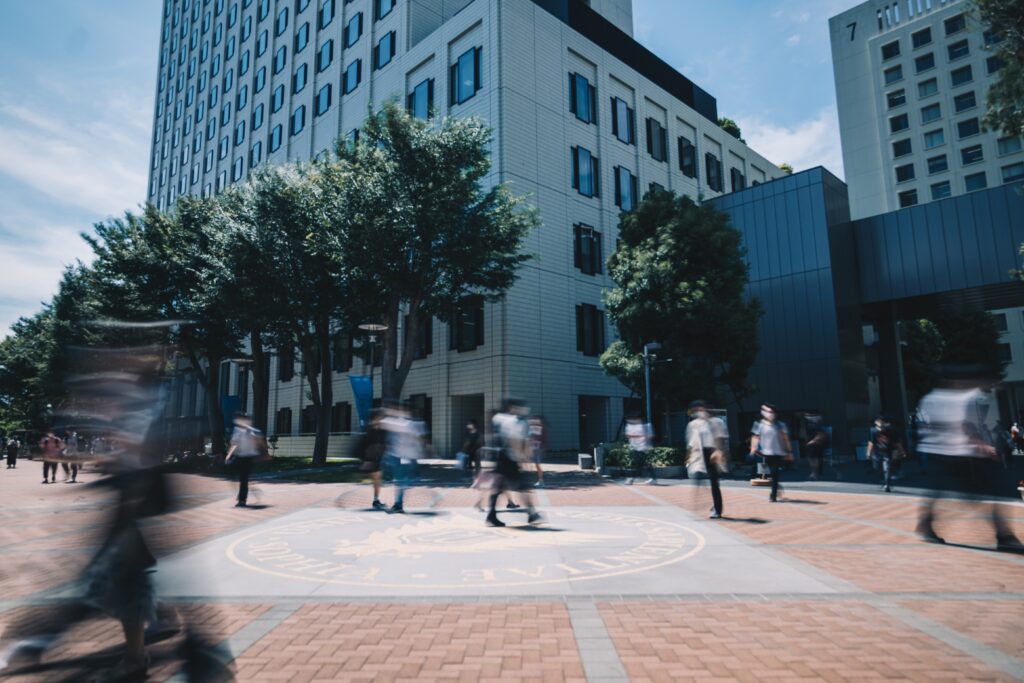 Students are required to select and apply for the courses they wish to take from the "List of Courses" available to non-matriculated students. If a student is selected for enrollment, he/she may attend classes and earn credits in the same manner as regular students. The term of study is in semester units (spring and fall semesters), and there is a limit to the number of credits that can be taken. Free enrollment courses include undergraduate courses (including courses offered entirely in English, such as Faculty of Liberal Arts and Faculty of Science and Technology English Course), graduate courses (including courses offered entirely in English, such as Global Studies), and courses offered by the Center for Language Education and Research for non-native Japanese speakers to help them learn Japanese.
Teaching and Curatorial Course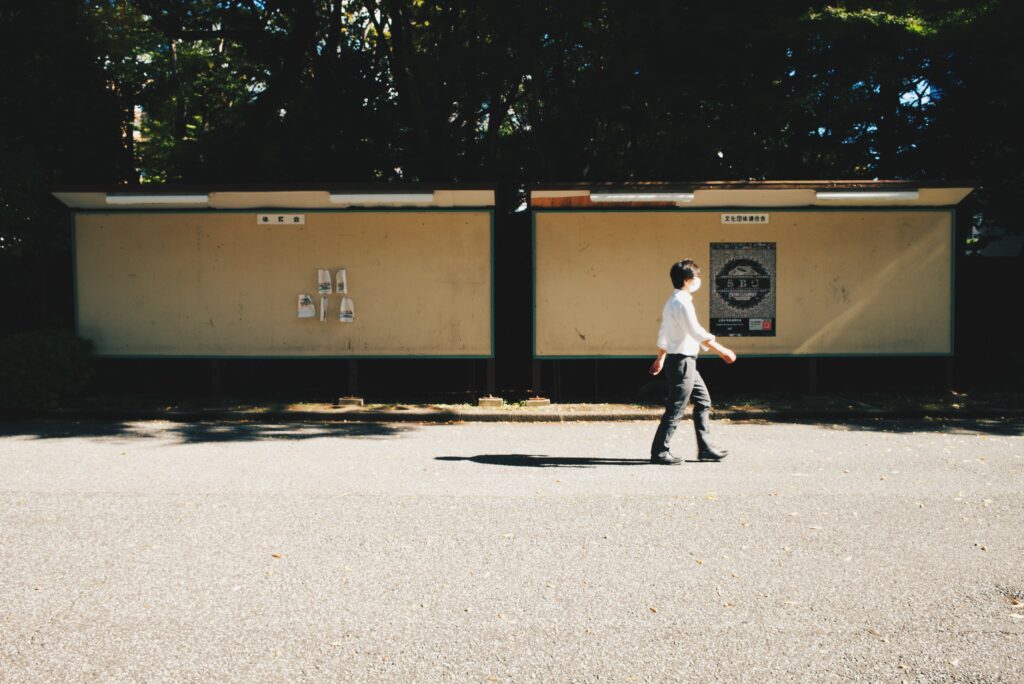 This course is designed for graduates of Sophia University or Seibo University, graduate students currently enrolled in Sophia University, or current students of Sophia University Junior College, who are considering obtaining a teaching certificate or curatorial license.