Sophia University Academic Offerings
Sophia University offers a variety of learning opportunities for all those who wish to study here, like international students and professional adults.
Earning a Bachelor's, Master's, or Doctoral Degree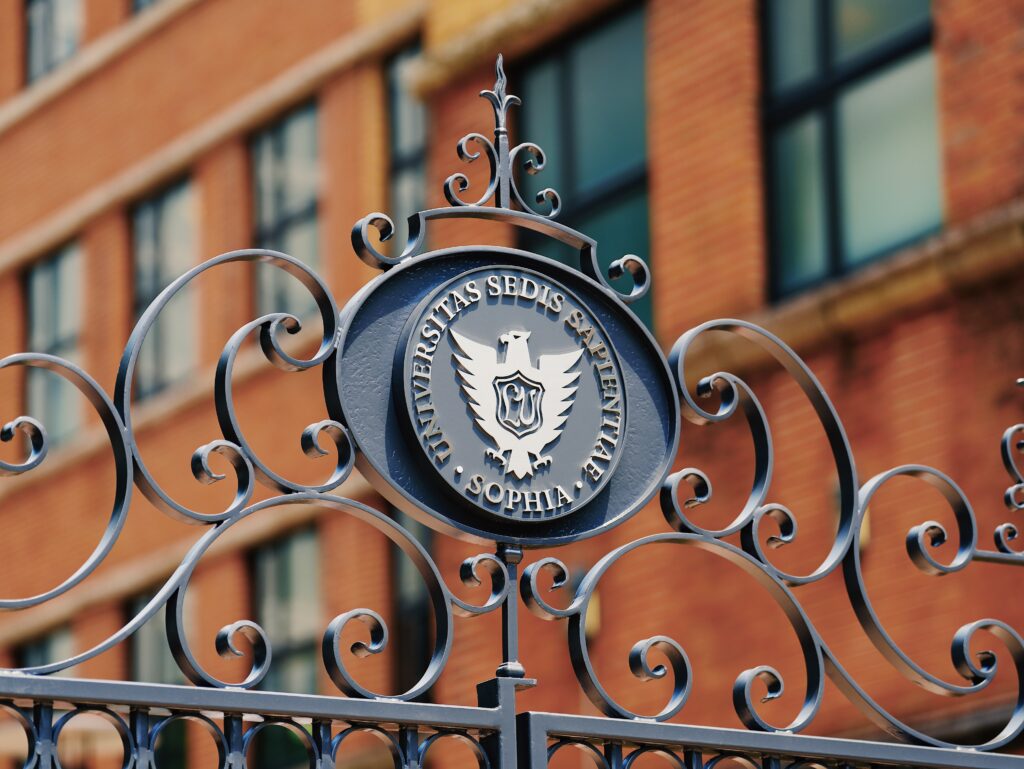 After passing the undergraduate or graduate entrance examination and enrolling as a student at Sophia University, a degree can be earned by meeting the prescribed graduation and completion requirements.
Admissions information and application guidelines for the undergraduate entrance examination, graduate school entrance examination, and English-taught Programs are available on the Admission Information website.
Taking Specific Courses or Conducting Research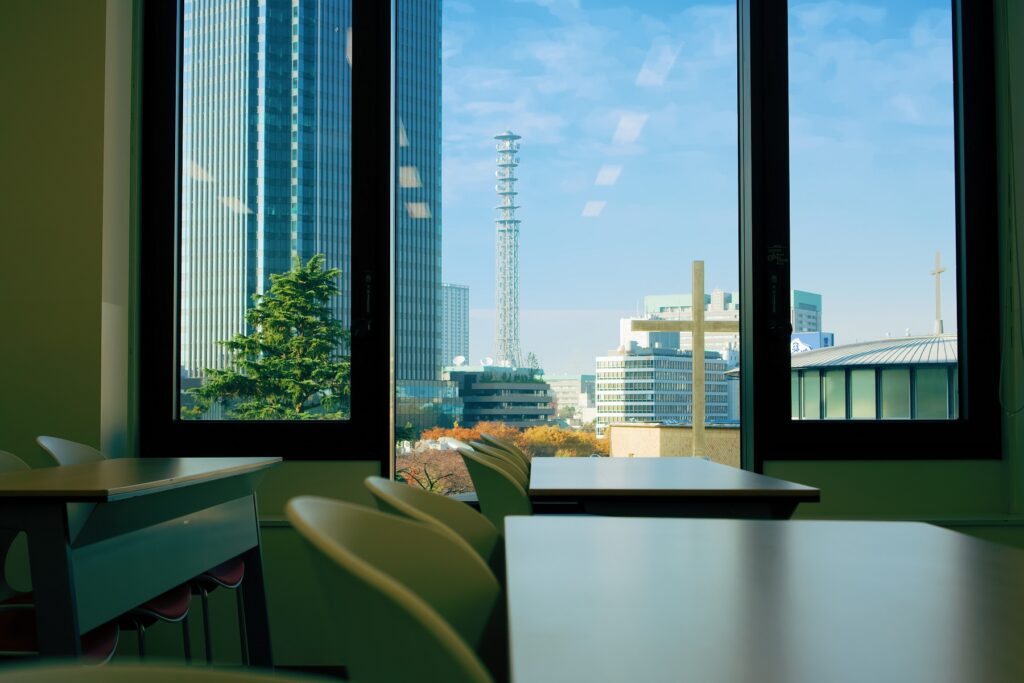 Sophia University offers a variety of systems and programs, mainly for international students and working professionals in Japan, that allow you to take specific classes or conduct research without being enrolled in the typical manner.
Auditing and Extension Program  students are no longer being accepted after the 2020 academic year.
For more information on industry-academia collaboration courses for working professionals, please visit the Sophia Professional Studies website.